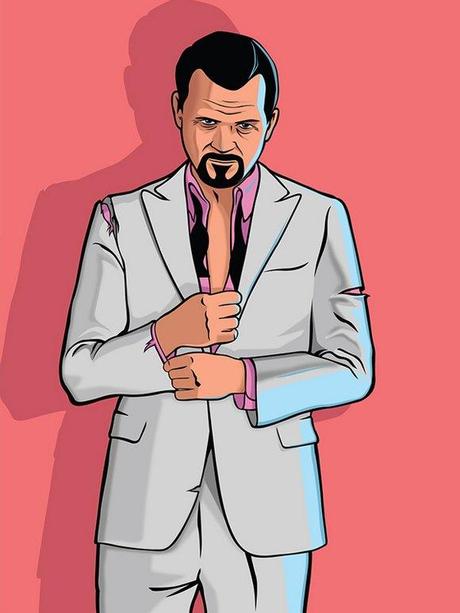 Rockstar's Grand Theft Auto game series has been a huge success for the company. With each of its' titles they managed to make massive new sales figures and break their own records.  While the original Grand Theft Auto goes way back to 1997, the road to success became visible with the release of the GTA: Vice City in 2002.
Most of the Gamers still remember the countless hours of fun they had with that game and the artist Gerrel Saunders is one of them. Even though he enjoyed playing the new GTA V, he mind seems to be still living with the memories of Vice City. Now, he has re-imagined the main characters of GTA V including Michael, Trevor and Frankling as characters in Vice City, and it looks totally awesome.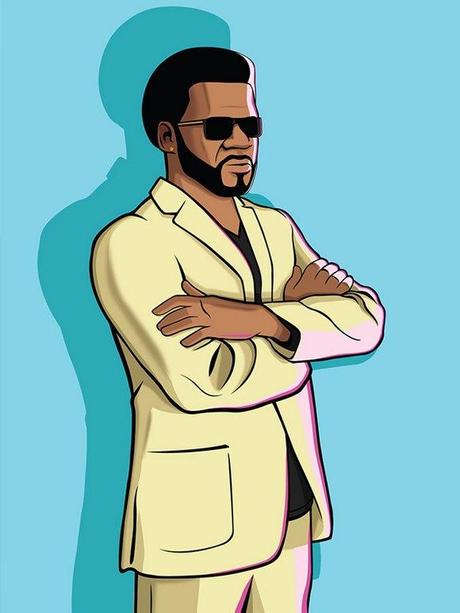 Read Also: Watch: Epic Movie and TV Show Scenes Recreated in GTA 5

Check out more character illustrations after the jump.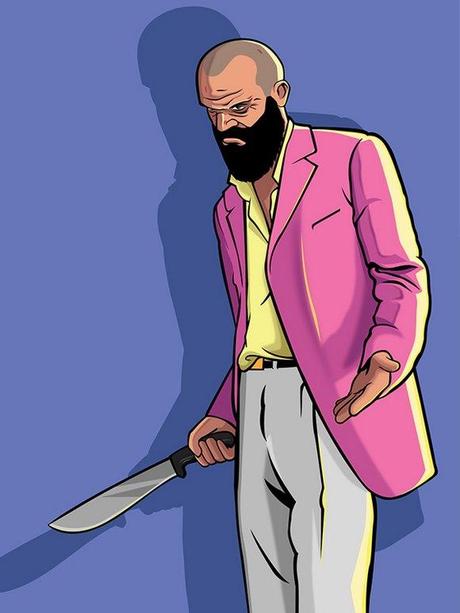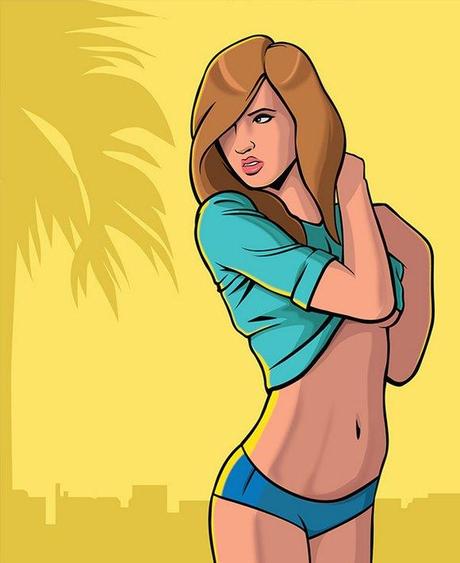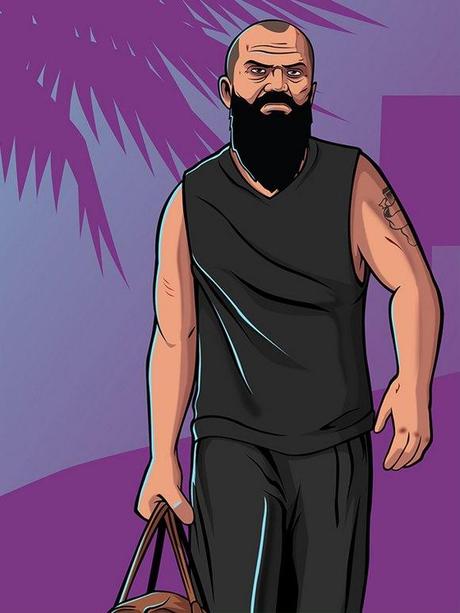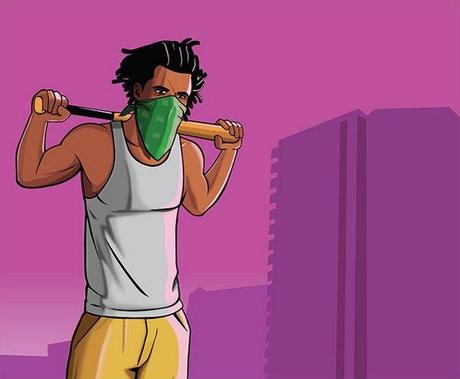 [Via: Walyou / Image credit: Gerrel Saunders]
(All the images, trademarks, logo's shown on this post are the property of their respective owners)
Follow @nrjperera - Roshan Jerad Perera