Tired of standing in a long queue, just to buy a few necessities? Or are you too a victim of your own cravings? Well, I don't have a solution to your cravings but yes I can surely make your monthly or routine grocery shopping easy!
Surprised? Ah! Don't be. There is a very trustworthy and helpful online grocery website HonestBee that will let you make it possible! Here, you get a variety of grocery products from fresh vegetables and fruits to daily staples! What else do you want?
I can very well understand that grocery shopping in such a hectic schedule and changing weather can be a pain sometimes and above that sometimes it so happens that you don't get desired products in the aisle! True? Then all these issues can come to a rest if you shop online for your groceries too!
You won't believe but earlier I too did not wanted to trust the online grocery shopping websites as you don't actually know what is going to come to you? There are several questions that pop up. One of them being the food might get ruined while delivering. But trust me it is nothing of this sort. I too shopped from HonestBee and could feel the difference.
And yes don't forget to shop via CollectOffers to avail amazing HonestBee discount coupons and voucher codes.
And let me now give you a glimpse of what all I picked up from the grocery shopping.
Coconut Yoghurt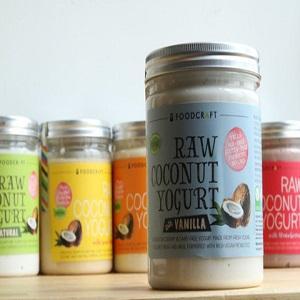 Dairy-free, soy-free, probiotic-rich fermented coconut yoghurt, vanilla flavor. Coconut Yoghurt which is really good for one's health and I got this at a very reasonable price too!
Organic Raw Granola (Maple Pecan & Cranberries)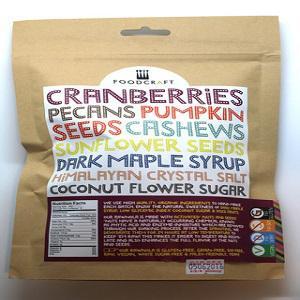 A paleo friendly nutritious granola mix with no grains. The raw granola is made with activated nuts and seeds. Nuts have a naturally occurring chemical known as phytic acid. This one is easily available on HonestBee website.
Ella's Kitchen Banana Baby Brekkie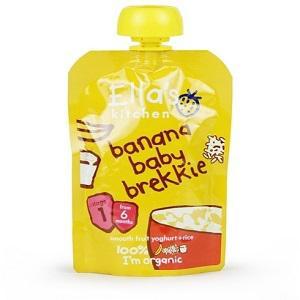 Not only daily staples but you also get baby products on the website too! The product is also available on the website at a lower price as well.
Raclette – Sliced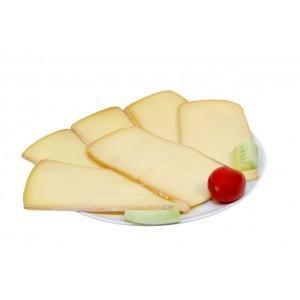 You might be thinking that this product might have come up with some spoil issue, but there you go wrong! The product was delivered to me in a very fresh form with all necessary packing.
Andreola Veneto Extra Dry Prosecco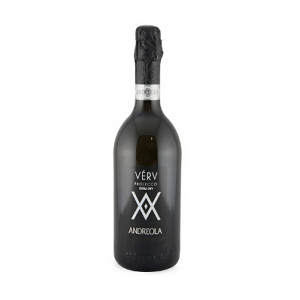 The food wine was delivered to me in an intact condition without any damage to the bottle!
Therefore, these were a few products out of whole that I got from the website and you too could get the products with the ease of sitting in your rocking chair at home or at your office. Avoid the long queue plus the savings!