Y'know

how sometimes an adjective is used for you and you are not sure how to take it. It does not have to be negative or positive. Just a mere observational word.

 
Lately, I have been called '

simple

' a couple of times, in reference to my personality and/or style. Of course, I didn't ask them to elaborate on what their remark.

However, if I did, I wouldn't have to wonder or even write a blog about it!

As far the contents of inside my brain goes, I can tell you for sure that I am outright complicated. But in terms of style, I am not sure if I 'simple' is how I would define myself.

Would you?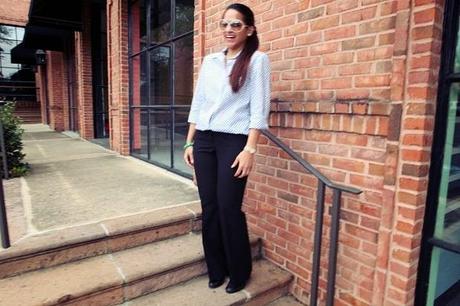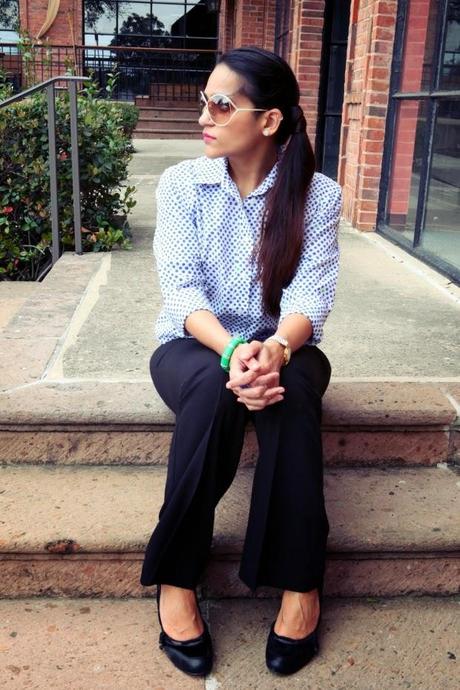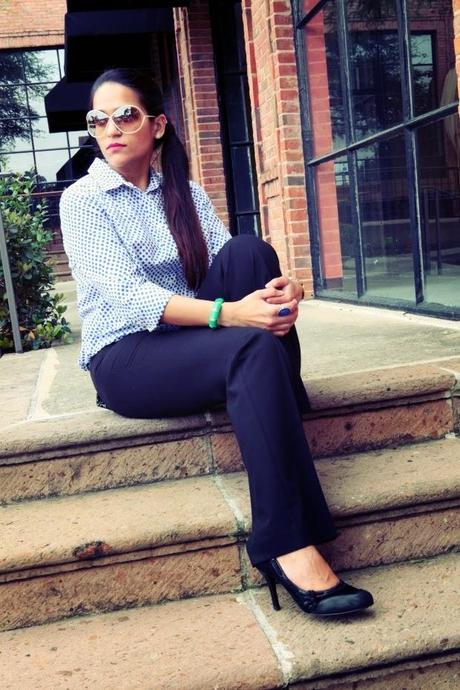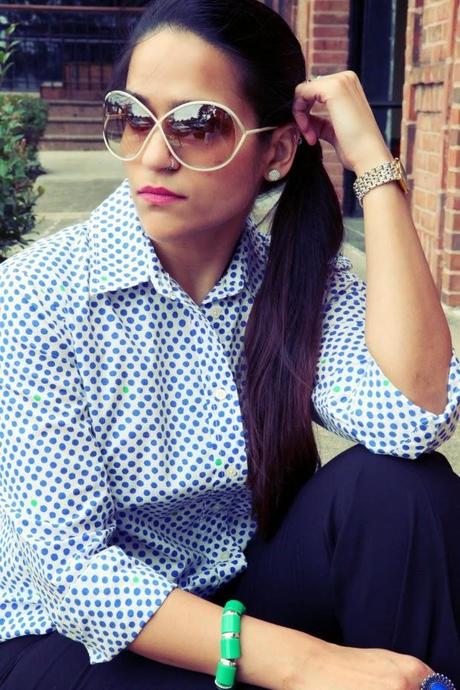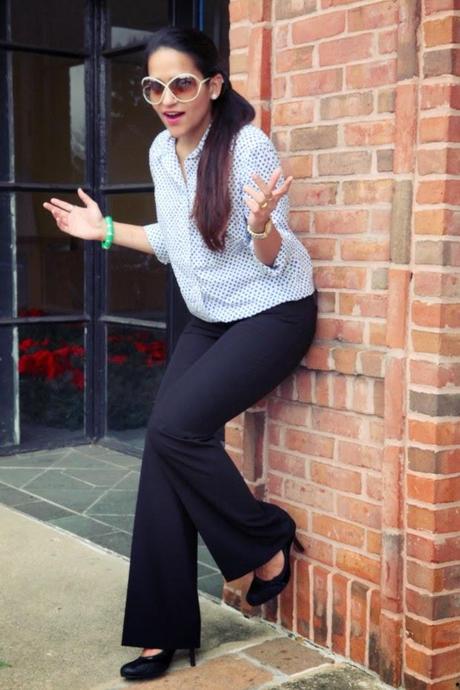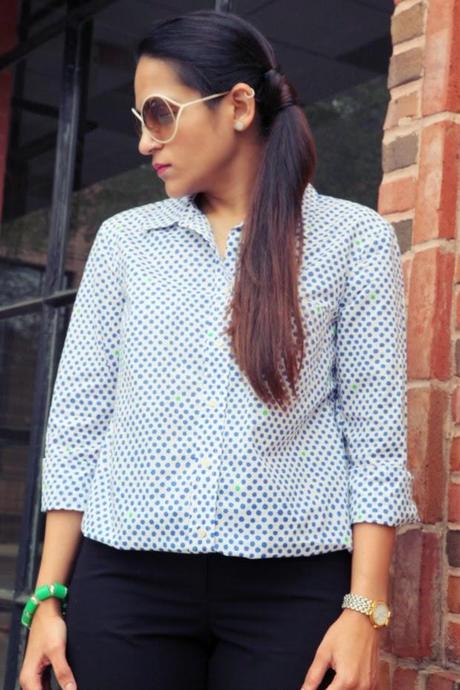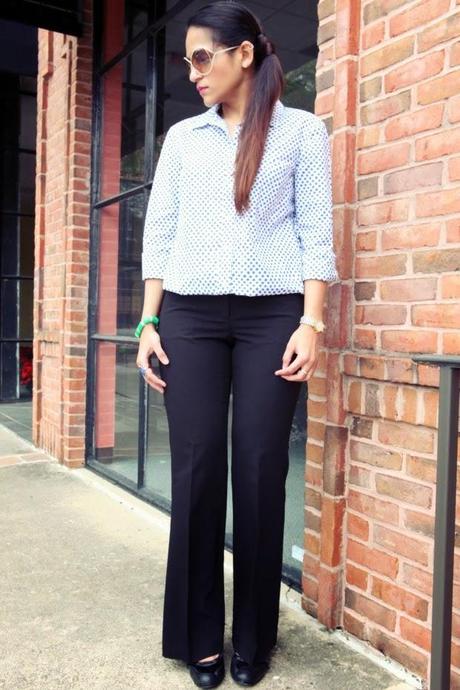 Shirt - GAP // Similar
Trousers - Esprit // Other Options
Shoes - Faith London // Other Options
Bracelet - macy's // Better