Granfalloon
is the musical moniker of Richard Lomax and his folktronica group based in Manchester. Folktronica is a mixture of folk and electronica. Instruments include Omnichords, acoustic guitars, Casio keyboards, and 80's drum machines.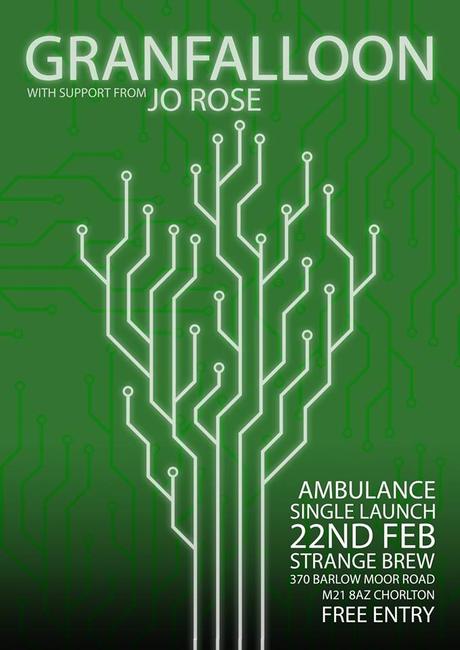 Their new single
Ambulance
is out on Manchester label The Dogan on 23rd February 2018. 
Ambulance
is a song about those self imposed rituals that we use to keep ourselves mentally healthy. It features the Omnichord (an electronic autoharp) over a loving combination of acoustic guitar, synths, samples, and a four to the floor backbeat verse that melts into a dreamlike chorus. 
The chorus line is inspired by a rhyme uttered by singer Lomax's grandmother upon seeing an ambulance pass by: "Touch your head and touch your toes/If you don't want to go in one of those." Lomax says: "My grandparents write most of my best lyrics."
Granfalloon
uses lo-fi bedroom recording techniques which point to a revelry in beautiful imperfection and a desire to create something very special. There is a real commitment to detail which involved patiently distilling the soundscapes until the elements of electronics, delicate acoustic guitar, and the mixture of lo-fi, folk & psych all fell into place.
​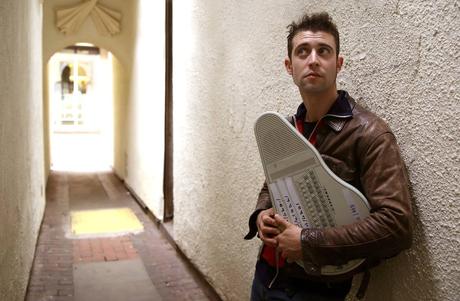 The track was mixed by Sydney based Jack Prest (AKA Future Love Hangover) who has most recently worked on 
Jonti
's 2017 album 'Tokorats'. 
It's a delightfully laid back slice of addictive lo-fi electronic goodness 
which is lyrically both poignant and amusing. Brian will be spinning Ambulance on the
Radio KC
Indie Show on Sunday 4th of February so tune in!