In addition to the stunning graphics, here are some of the other stuff you can expect in this game -:
Sport Mode
It's one thing to be number one in the world, but quite another to do it with the pressures of representing your country. Do you have what it takes? Or how about driving for your favorite manufacturer? You can test your resolve in two championships officially certified by the FIA (Fédération Internationale de L'Automobile), where you'll need more than just driving skill to be successful.
Gran Turismo Live
The official races of "Sport Mode" where top players from around the world will compete, are hosted on weekends in a match that will be broadcast live. TV quality Live cameras and live commentary, now in a video game.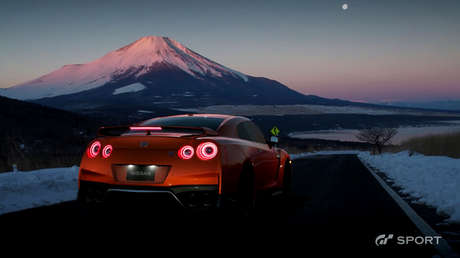 Real Cars
The latest road vehicles from around the world. Including the latest road cars modeled to unprecedented precision in Gran Turismo history: We'll start off by introducing four of them.
Original Cars
Co-starring race cars active in the real world of motorsports together with dream model GT3s for fans who wanted to see a GT3 version of their favorite cars. Experience it first-hand!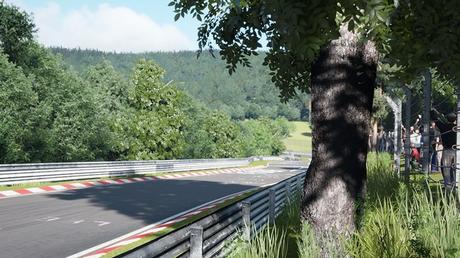 New Tracks
A variety of new tracks, including the "Tokyo Expressway," will debut in GT Sport. In addition to the ever-popular Nürburgring Nordschleife (North Loop), there are a number of new tracks appearing for the first time in the Gran Turismo series. We will be introducing new tracks such as the legendary "Tokyo Expressway".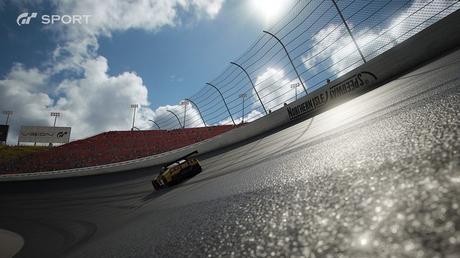 The Livery Editor
Equipped with a "Livery Editor" enabling the player to customize their own original livery. You can create your own original livery, or even try to recreate the livery of your favorite race cars.
Gran Turismo Sport launches on PlayStation 4 on November 16 in the US and November 18 in the UK in 4 different edition. You can pre-order now.
[Via: Gran Turismo / YouTube ]
(All images, trademarks shown on this post are the property of their respective owners)
Follow @nrjperera – Roshan Jerad Perera