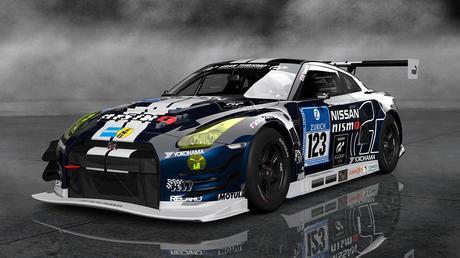 Gran Turismo developer Polyphony Digital is aiming for a 2014 release for the next entry in the series, although the sixth game is just around the corner.
Polyphony boss and series creator Kazunori Yamauchi told Top Gear the team is hoping for a speedy release.
"We don't want to take too long on Gran Turismo 7. Best-case scenario? Next year," he said.
Although this might seem ambitious, given how long the series has taken to spawn new entires in the past – four years between GT3 and GT4, five years between GT4 and GT5, and three years between GT5 and GT6 – but Yamauchi's next comment suggests that hardware has had something to do with the lengthy development times to date.
"In GT6 we really had to tune the software 100% to maximise the PS3′s architecture," he said.
"But of course the PS4′s hardware is much better, so I think the overall quality of the game across the board will be boosted when you come to play it."  Gran Turismo 6 arrives exclusively on PlayStation 3 on December 6.