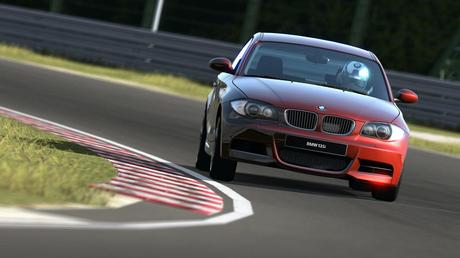 Gran Turismo's most expensive vehicle, the Jaguar XJ13, will cost £120 if you insist on paying for it upfront rather than earning it the way it was supposed to be earned.
Gran Turismo's optional microtransactions allow players to purchase credits to use on buying new cars, rather than earning them through play, as has been the only progression path in past games.
Eurogamer
published the following microtransaction price list.
500,000 In-Game Credits (£3.99/€4.99)
1 million In-Game Credits (£7.99/€9.99)
2.5 million In-Game Credits (£15.99/€19.99)
7 million In-Game Credits (£39.99/€49.99)