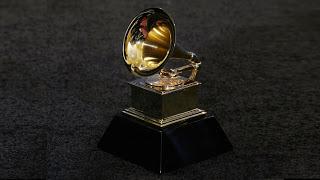 Trivia will be happening this Tuesday night, February 5th at 8:30 PM, with "Grammy Awards Trivia" as the Special Category, as the Grammys will be happening the following Sunday night. It will be seven questions about the history of the Awards, and it will also be a multiple choice round. The Q Train lightning round will be "21-30 Trivia." I will ask you ten general knowledge questions where the answers will be numbers from 21 to 30, and each answer will be a different number.
The Sneak Peek question for this week is:
"Jake and Elwood were the first names of what musical duo?"
I look forward to seeing many of you this coming Tuesday night for another great night of Trivia Q&A!