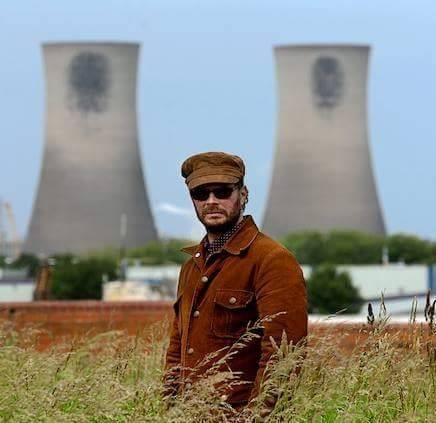 It's fair to say we're fans of
Graham Marshall
here in the kennel, not only due to his infectious glass-gargling voice but also due to the tenacity of the man in what is for many, a long and difficult path to achieve anything close to recognition, never mind fame and fortune. 
His struggle has been long and it has been hard, however it has led to him releasing
Mr Complicated
, an album of meaningful songs that captivate and engage the listener, encouraging them to become part of his musical journey as e
very word in every track gives an insight to his past, present and future in this beguiling, introspective and retrospective gem.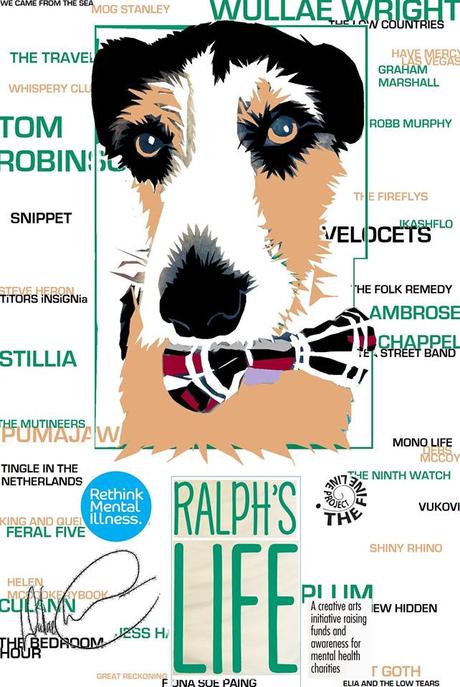 This is not just an album created by
Graham Marshall
, this album is his life set to music
w
ith contributions from
Fernando Perdomo
,
Durga McBroom
,
The Rosannah Sisters
,
Jensen Forshaw
&
Linda Perhacs
, this album follows no trends, instead it offers an eclectic mix signifying his non-conforming attitude towards music. From love, loss, survival & humour, this album offers a welcome diversion from the usual Singer/Songwriter trend.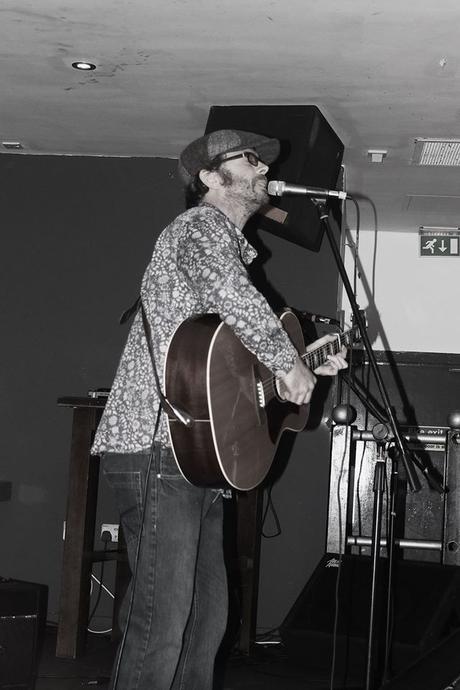 Graham Marshall
has featured directly in Ralph's life too as back in 2013 he donated his single
Freedom Call
to become part of the
Ralph's Life CD
of 40 tracks to raise awareness and funds for the
Rethink Mental Illness
charity.
Last year he traveled down from his home in Sunderland at his own expense to St Helens and took part in the Ralph's Life charity event for
Musicians Against Homelessness
and played a storming set in Zoo Bar.

The album is available now to download on
itunes
and
Bandcamp
and I'd highly recommend it for any serious music lover's collection. Needless to say Ralph will be giving a track from
Mr Complicated
a spin soon on the
Radio KC Indie Show
so make sure you tune in every Sunday from 5-7pm GMT on
rkc.noip.me.
and hopefully we'll see
Graham Marshall
hitting the road soon and not just in his 40' ASDA delivery truck.