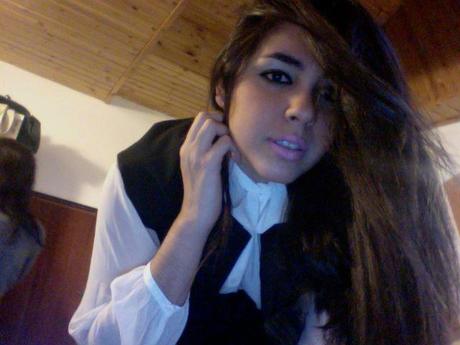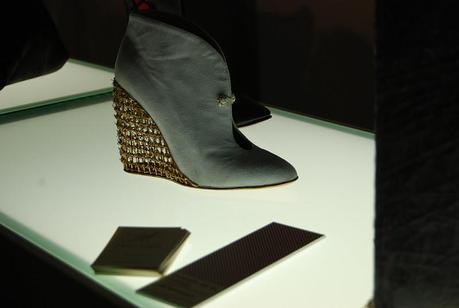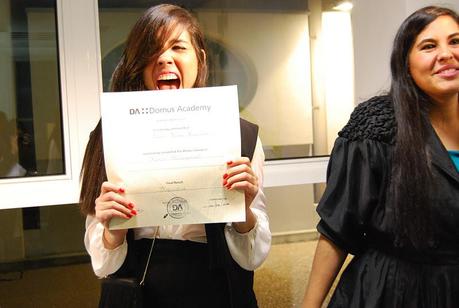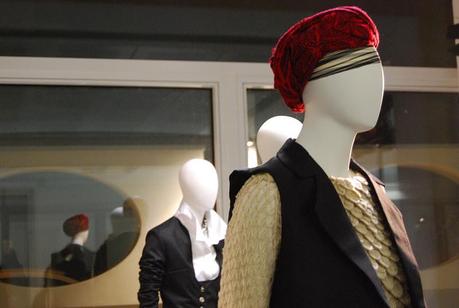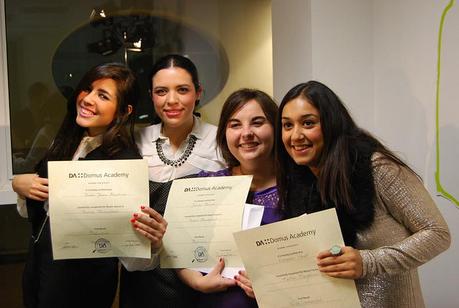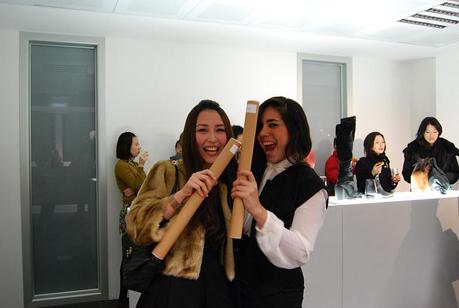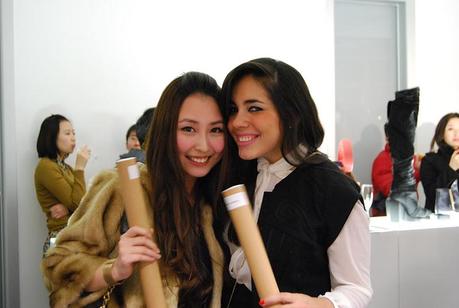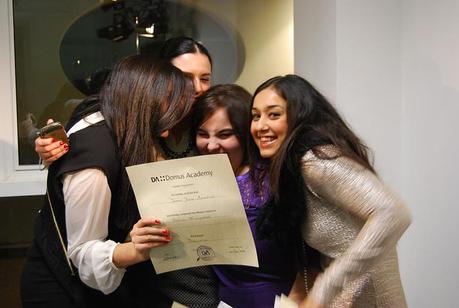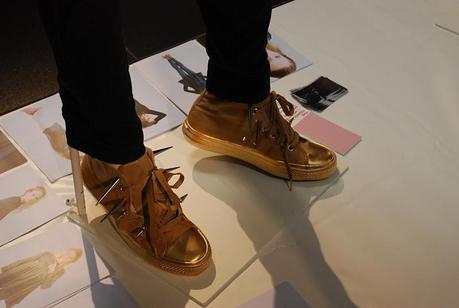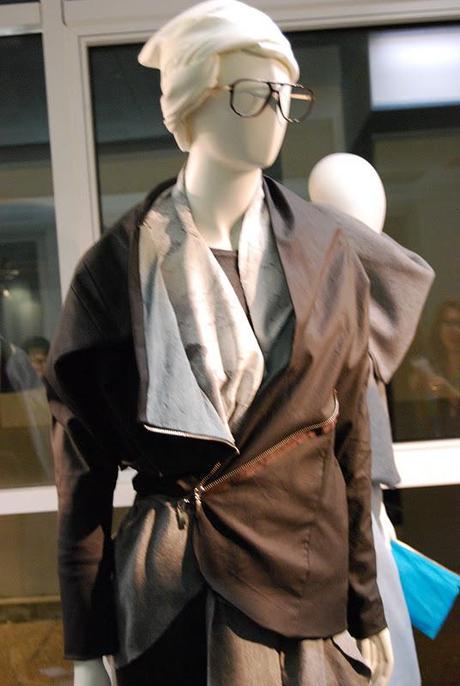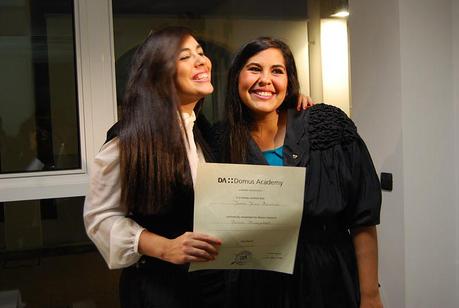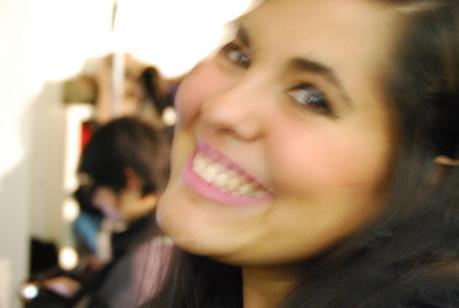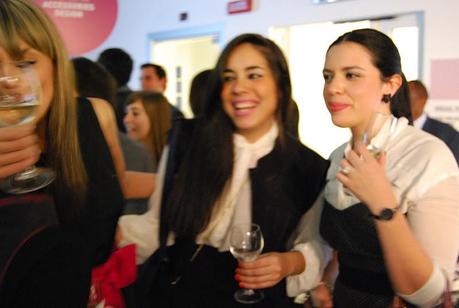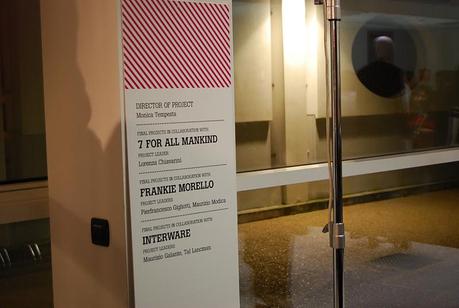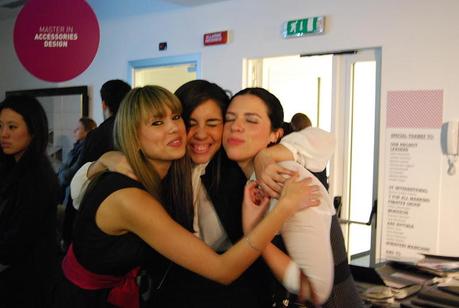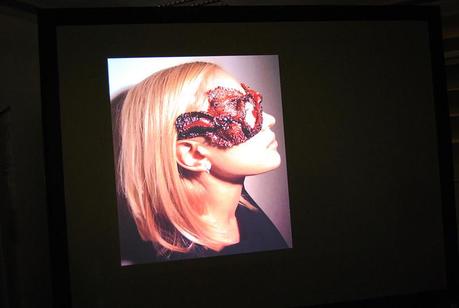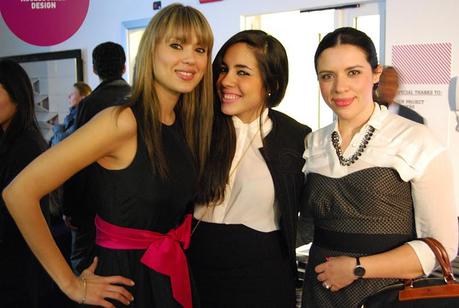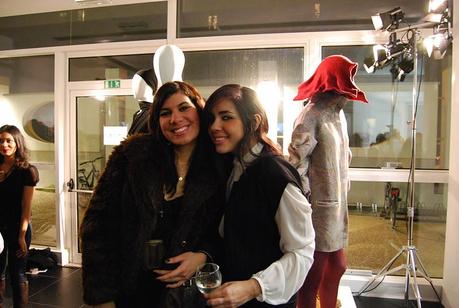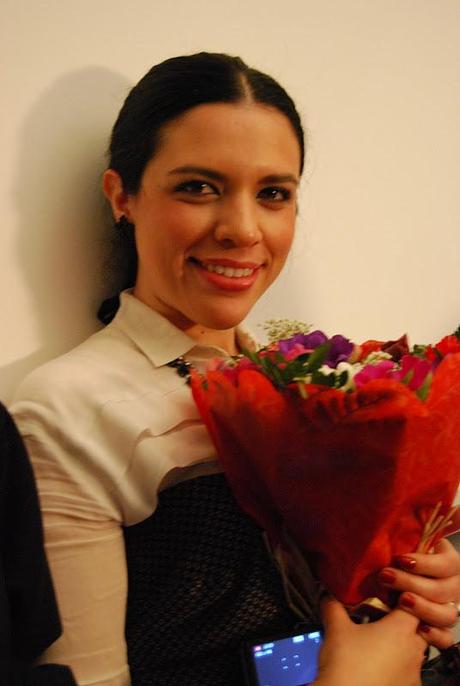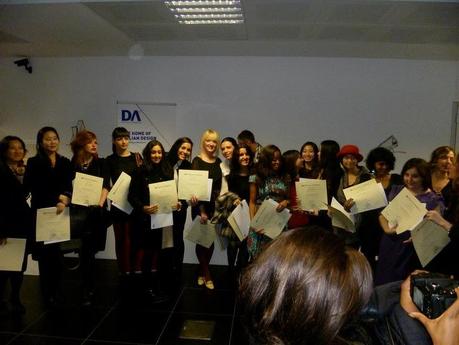 This is one of the most specialposts of the year for me. Thistime has been the most amazing 13 months of my life… not only learning inschool, but also in life.
I have met people that have changedmy life and have become my family, that have always been there to help me andteach me new things. With so many differentcultures in one class, we all came together beautifully.

 

I love each and everyone of my DAfamily and I am proud of them all.
It has been a tough year with alot of hard work but guess what? WE MADE IT… and we deserve every good thing that has happenedto us all!
Here I present to all of you mygraduation: the new fashion managers of 2011 from Domus Academy in Milan.
Photography: Amanda Musa
Author: Yazmin Yeara
Editor: Jenny Perusek
Love, THN*