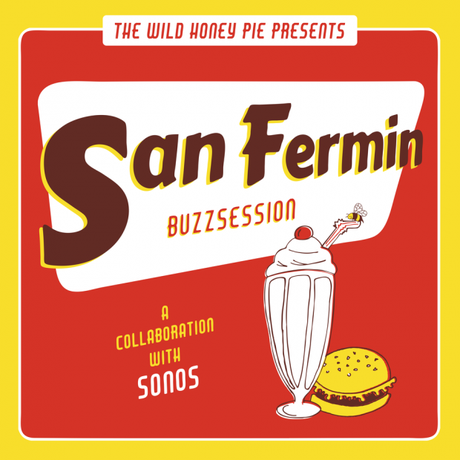 Artwork by Igor Mina
Next week, we're incredibly excited to combine our two great loves — music and food! To celebrate the release of their new album, Jackrabbit, San Fermin, along with friends and fans, will join us at a studio here in New York to eat some delicious dinner (thanks to Shake Shack) and take part in an intimate Buzzsession recording experience with the help of our friends at Sonos.
We want to invite you and a friend to join us next week! Just click here and retweet for the chance for free food, drinks and some incredible music.