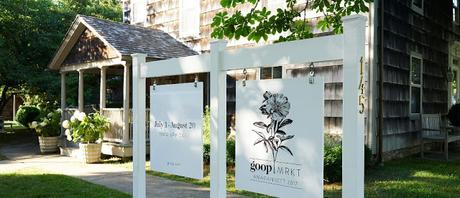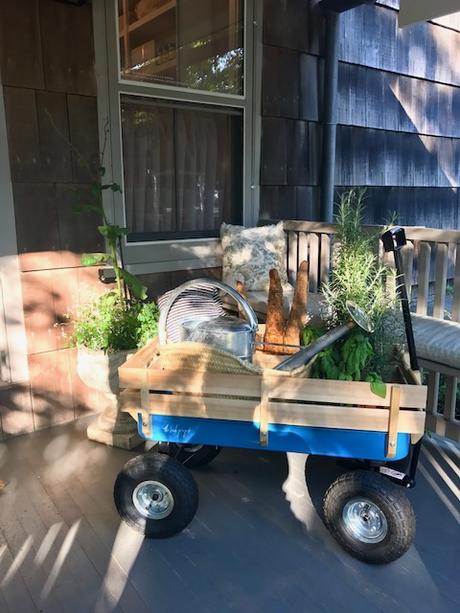 While I was in The Hamptons I stopped into Gwynnie's Goop pop up in Amagansett.  It was a perfectly beautiful representation of the brand that is ever growing and ever expanding.  The exterior of Goop's temporary home is a quintessential 20th century landmark shingled cottage.  The interior aesthetic is upscale general store with the feel of beautiful English country home, housing a little of this and a little of that.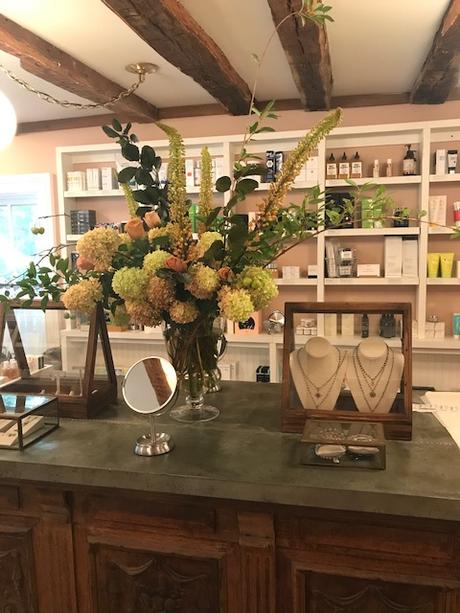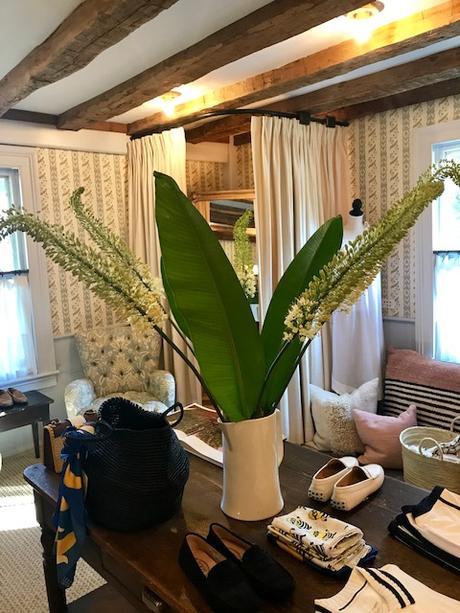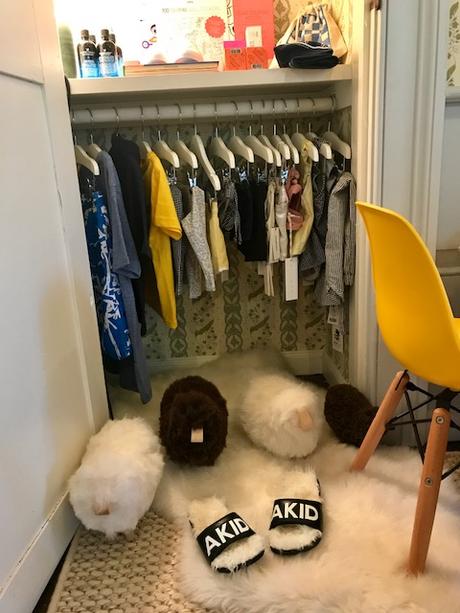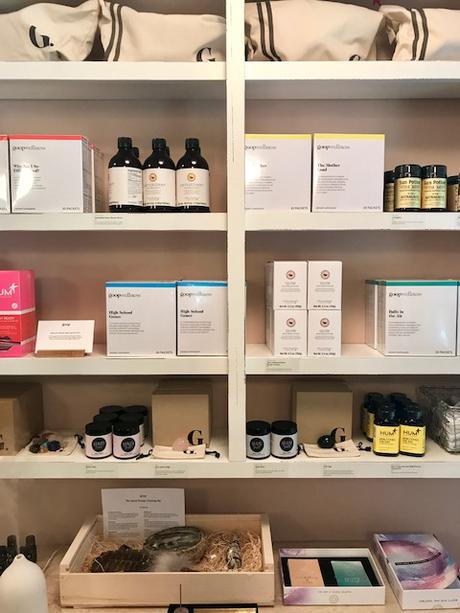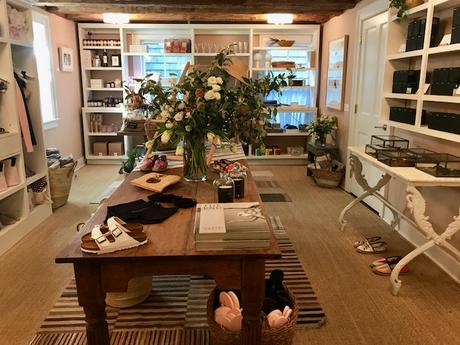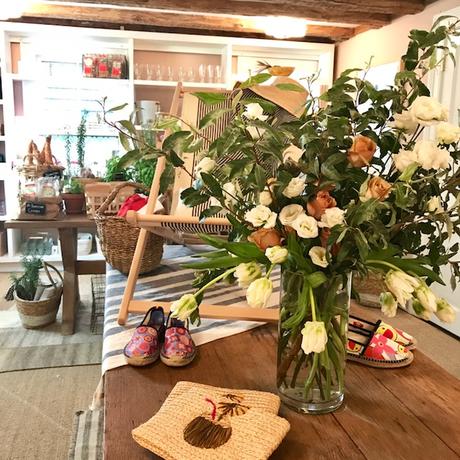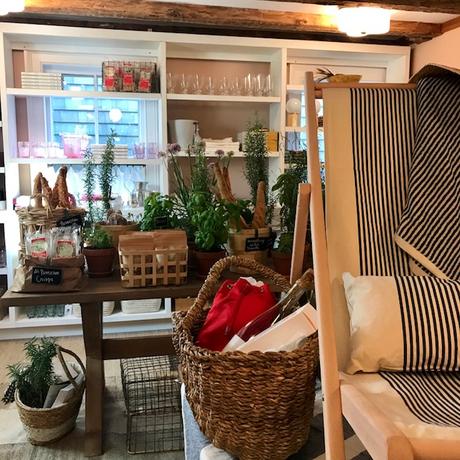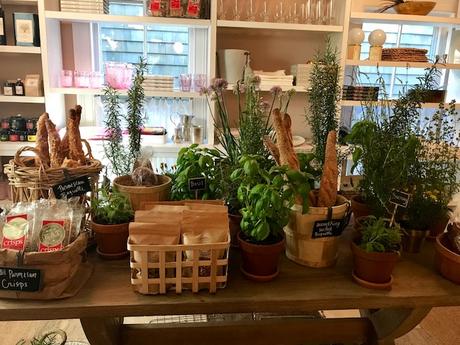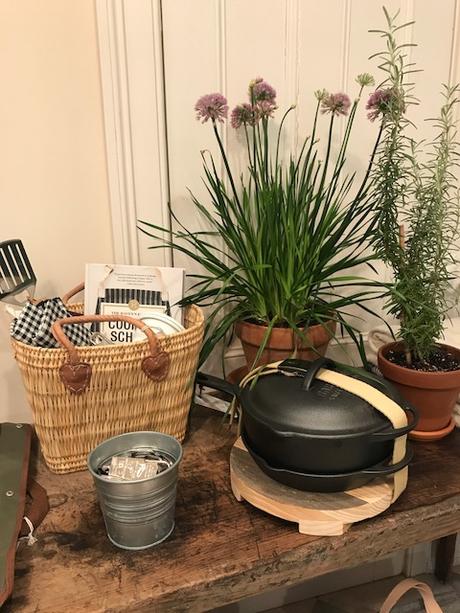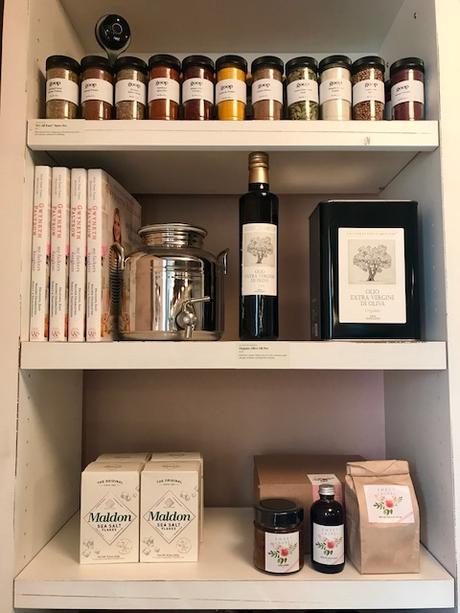 Gwyneth requested the general store vibe, one that sells everything from clothes to beauty products to farm to table accoutrements.  The challenge was creating something pretty and unique, but on brand within this historic cottage utilizing its original floors and beams.  Interior designer Vicky Charles heeded the call.  Miranda Brooks tended to the garden.  No stone was left unturned.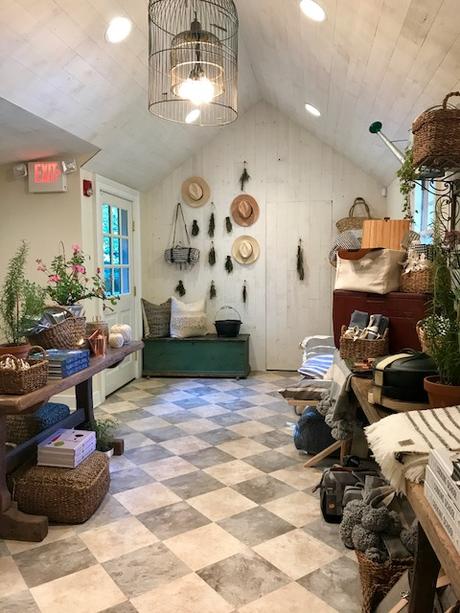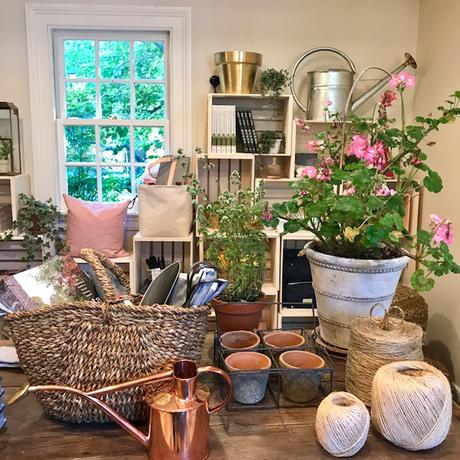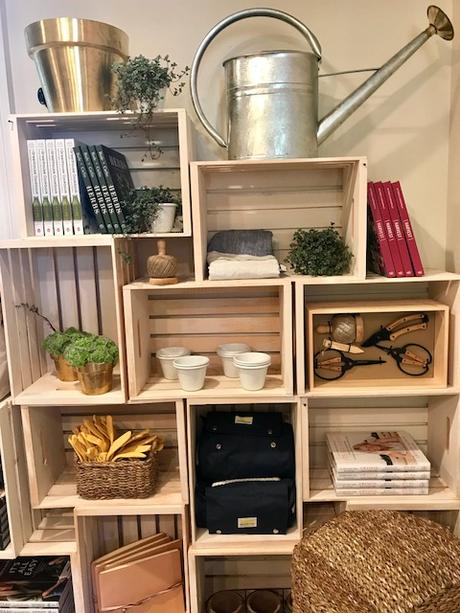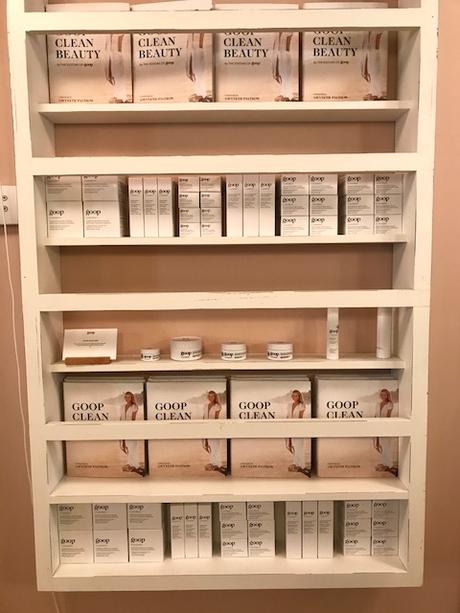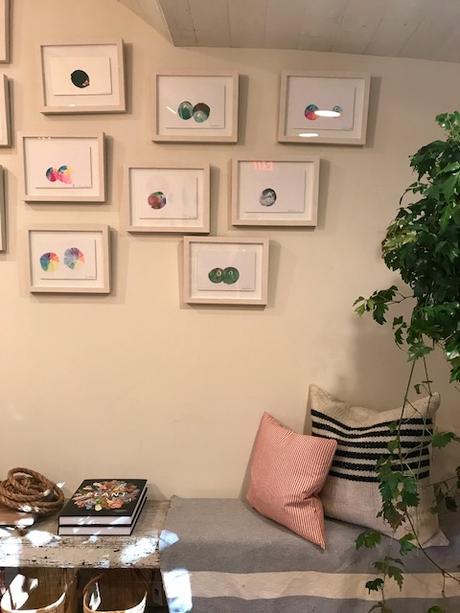 Goop skincare products were an obvious selling feature, but other "wellness" products, home and garden decor, food and other carefully curated merchandise aimed towards the Hamptonite lifestyle makes summer in the Hamptons photo ready.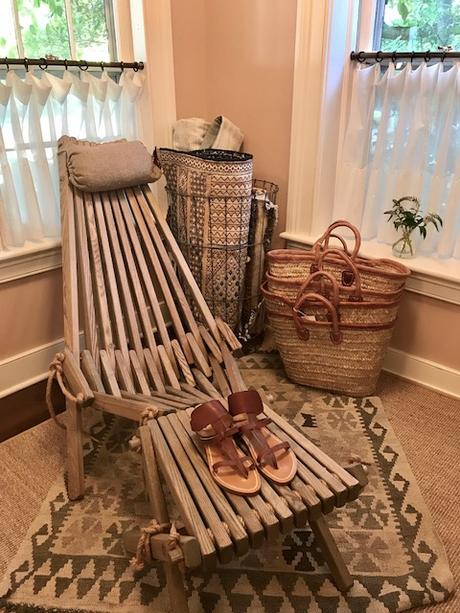 yes please