Face beauty is something that attracts everyone's attention greatly. While a chubby face makes it look like a kid, a well-toned and shaped tends to provide you a more confident and beautiful appearance. But not everyone is blessed with a well-toned face, some are blessed with an excessively fatty face.
For those who wish to shed excess fat from their face must follow the given below natural face slimming health & beauty tips.
Lazada is the ultimate destination for your to shop for authentic yet finest quality beauty, health care, skin care and cosmetic products at best rates.
What are the essential home remedies you must be following to get rid of facial fat?
Cocoa Butter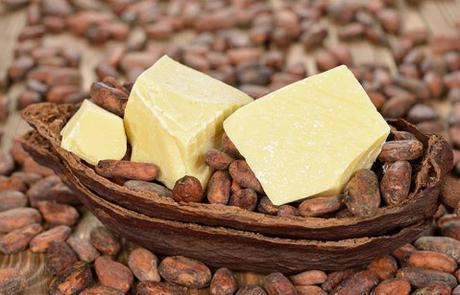 Adequate hydration is very helpful in maintaining the resiliency, plumpness, and elasticity of the skin. So for those who wish to shed off that excess fat from their face must use cocoa butter as it hydrates the skin and also improves its elasticity.
Heat a spoon full of cocoa butter on a stove or oven, make sure it is warm enough that your skin can bare easily, and massage it on your face, chin and neck. Repeat this twice a day i.e. before taking bath in the morning and while hitting the hay.
Egg Whites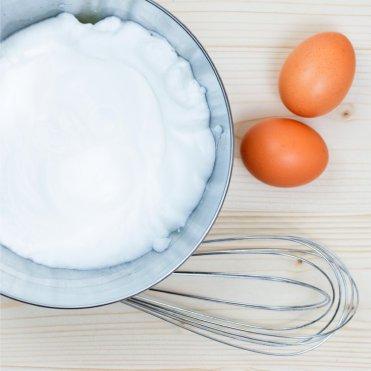 Rich in Vitamin A, egg whites is yet another naturally effective remedy that helps you get rid of face fat easily. It also improves the resiliency of the skin.
Simply blend two egg whites with honey, lemon juice and milk (one tbsp each), add few drops of peppermint oil in it and then apply the mixture on your face including neck and chin area. Leave the mask for about half an hour and then wash it off with the lukewarm water. Then pat dry your skin using a soft towel. For faster face fat losing; you must use this remedy daily.
Milk Massage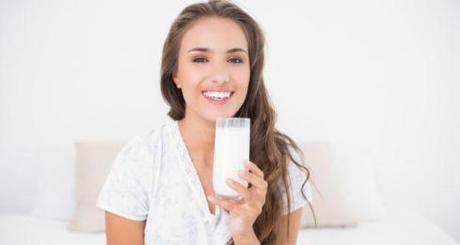 One of the best way to tighten up and tone-up skin is massaging raw milk on your face. Consist of many essential nutrients, Milk acts as a natural anti-aging agent that retains the elasticity of the skin. Further, regular consumption of milk improves various skin conditions and also enhances moisture level in your skin.
Massage raw milk on your face, chin, and neck, let it for few minutes and then wash it off with lukewarm water. Repeat this process daily to see faster results. Raw milk is helpful in getting rid of double chin.
What are essential facial exercises to get rid of face fat?
Chew Sugarfree Gums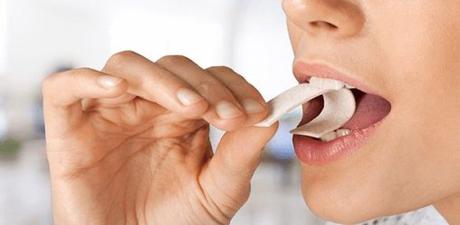 One is the best workout for losing face fat is chewing sugarfree gum. It is extremely effective and keeps your muscles active and toned. This exercise cuts down a lot of calories from your cheeks and makes your face look slimmer. For effective result do this exercise for at least 20 minutes in a day.
Smiling Fish Exercise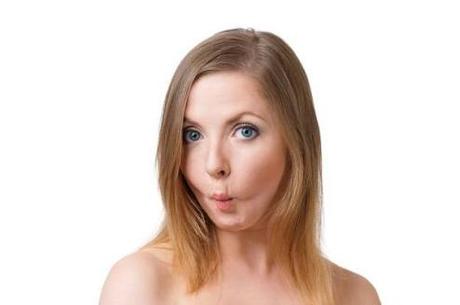 Smiling fish exercise is yet another highly-effective facial muscles toning exercise that reduces fat from the lower portion of your face. For this, you need to suck in your cheeks a little more than a pout, hold the posture for at least 10 seconds and try smiling while maintaining the posture. Repeat this exercise 5 times daily.
Exercise "O" with your mouth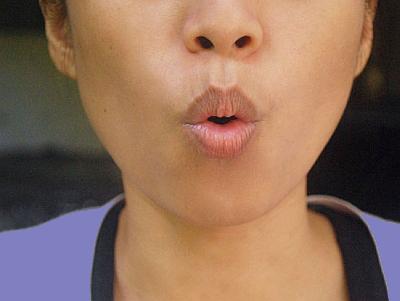 Yet another exercise you must be doing for reducing excess fat from your face and that is holding the posture of saying "O" with your mouth for few seconds. For this, all you need to do is to take a deep breathe and exhale while making "O" with your mouth. This exercise will effectively reduce excess fat from your chin.
So, these are some naturally effective health & beauty tips you must be following for getting rid of facial fat.
Further, if you wish to buy branded health & beauty products at reasonable rates for the same, then you must use Lazada promo codes.