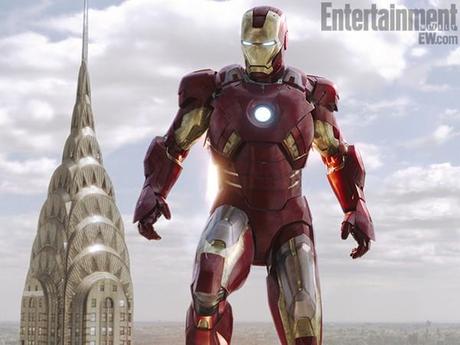 There were some rumors that Robert Downey Jr. is planning to retire his part as Tony Stark after Avengers 2. Well, maybe this could be your chance to be the Iron Man, if you've got about $10 billion to burn.
This new infographic put together by MoneySupermarket.com shows how much it would cost to be Iron Man 3. New Iron Man seems to cost way too much than the previous Tony Stark since he has a lot of new Armors than before.
Check out the full infographic and see if you can afford to be Iron Man, someday.

[Via: Mashable / Source: MoneySupermarket.com]
(All the images, trademarks, logo's shown on this post are the property of their respective owners)
Roshan Jerad Perera