Mystical Makeup & Beauty
on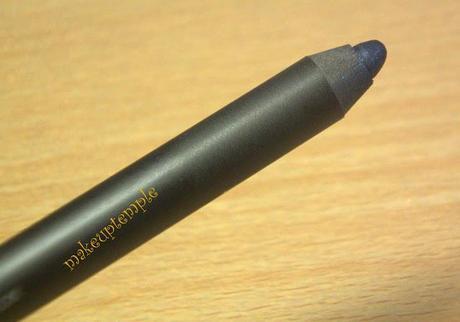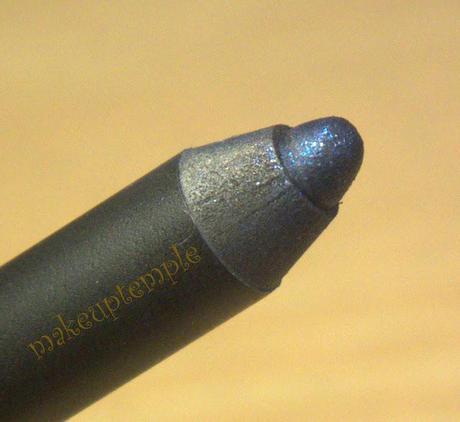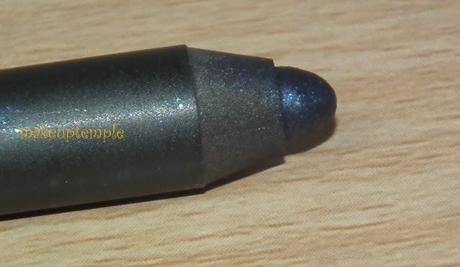 Those eye pencils are absolutely gorgeous..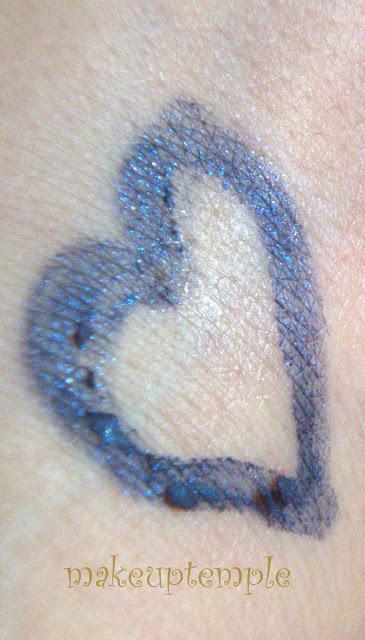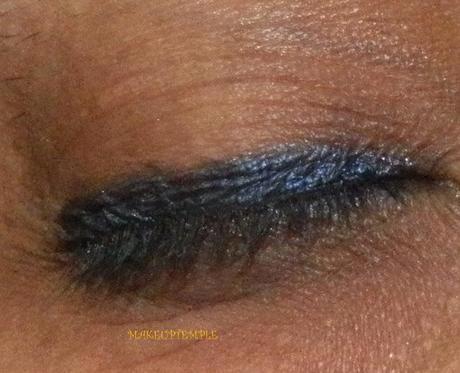 It's stays all day long..  ( I actually fall a sleep one night with this eye pencil on while watching TV, and when I woke up next morning half of it was still on my eyes)
It's Water-Proof, it means if you have watery eyes like mine, your eye pencil won't go under your eyes and you won't be looking like a Panda.
You can easily wear them like a cream eye shadow, you will see it on my eyes I tried to wear it a bit thick so that you can actually see it in action
It's really soft, and easy to blend, they are quite similar to Nars Larger Than Life Long Lasting Eye Liners and MAC Pro Long Wear Eye Pencil's
Gosh Velvet Touch Eye Pencils SS13 comes in 2 shades Renaissance Gold & Fashionista, I wish they had a shade like deep dark blackened green and it would be gorgeous :) it needs few more shades blues, teals etc for the summer season
You can easily create smokey eye makeup with this eye pencil, who says you can't have a blue, midnight smokey look :) I don't believe rules and boundaries when it comes to makeup.. 
As they are really soft, you will be finishing these pencils very quickly, and both shades needs to be stocked up, If you are living in the UK, stock them up while they are  3 for 2 in Superdrugs. As they go quickly in smaller Superdrugs and they are bit lazy at stocking up items.. 
Have you ever used any Gosh Products? What's your favorite Gosh Product? Tell me what do you think of this eye pencil?
Stay with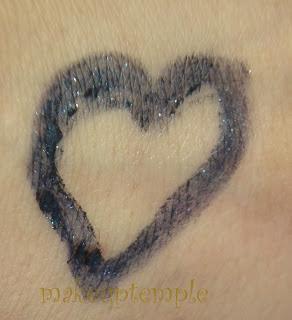 Happy Easter to you all:))


[PINTEREST]
[SHESAIDBEAUTY][GOOGLE+]
[FACEBOOK]
[BLOGLOVIN]'
[TWITTER]
[NUFFNANGX