Mystical Makeup & Beauty
on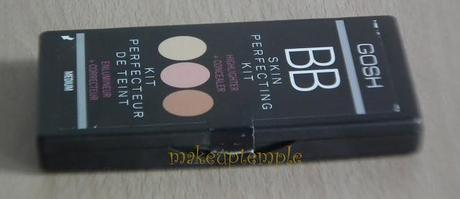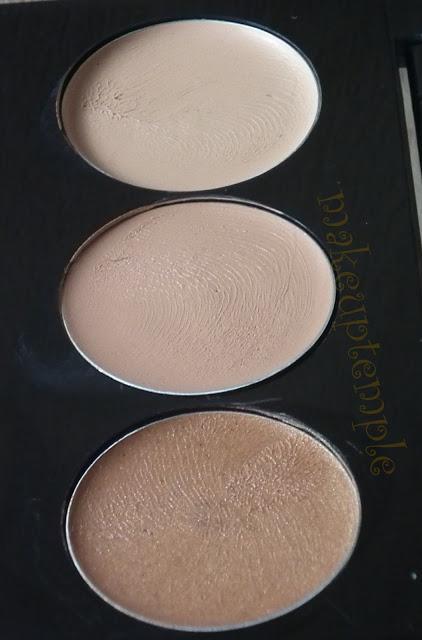 This is the second palette of Gosh Skin Perfecting Kit, it is the medium kit.
This is for more darker skinned girls, lets say medium to darker girls. Maybe it won't go well with really really dark girls, but I'm sure there are darker skinned girl who will find this palette useful.
Right I can get away with the first shade on this palette, and the other shades can be used by me or the girls who are at my skin tone are both shades :))
They are very easy to blend, as they are a bit more lighter than an actual concealer.
You do not have to use it as a concealer as I use, you can use it as a contour palette.
Use it a light cream foundation, just cover the areas you want.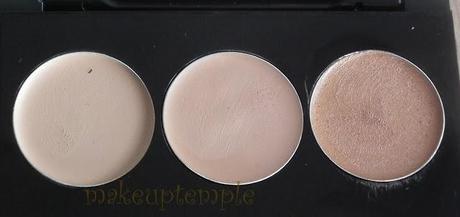 I told you on the other palette that I can easily get away with the middle shade, and I added that I could use the lightest shade as a highlighter, but on this palette, the colours are more coppery bronze.
As a girl who has got olive undertones I can easily use both the Light and the Medium Palette.
You may not see it on the images, but you will understand more in details when you look at the swatches.
You can easily use them on your lips before you wear a coppery bronze lipstick or a lip gloss, or you can apply it to your cheek before applying orange/corals or bronzer.
While Gosh is 3 for 2 in Superdrug, do not miss your chance to have one of those babies for free :))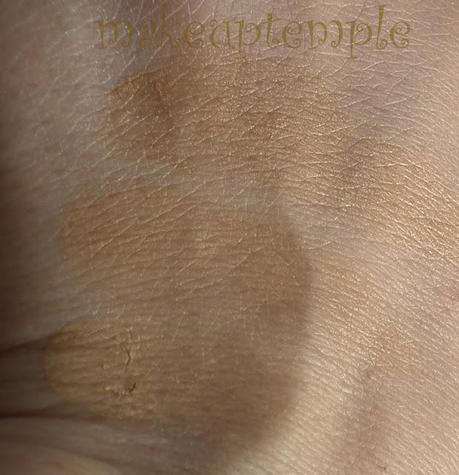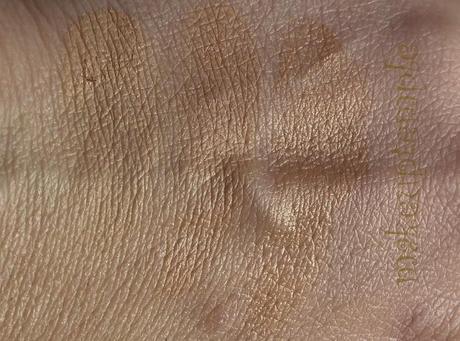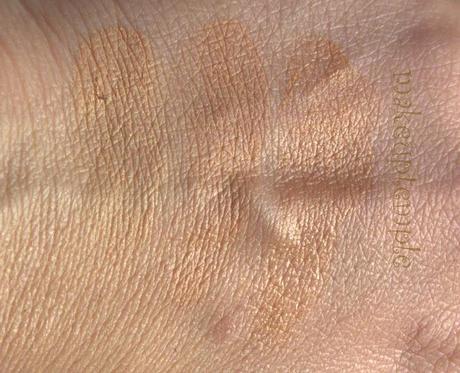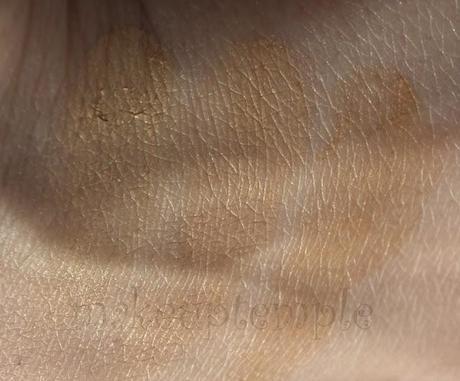 [PINTEREST][SHESAIDBEAUTY][GOOGLE+][FACEBOOK][BLOGLOVIN]'[TWITTER][NUFFNANGX