on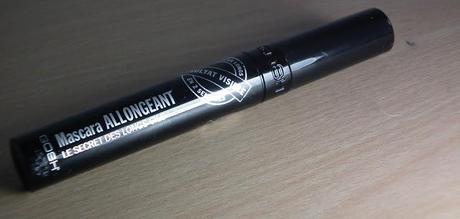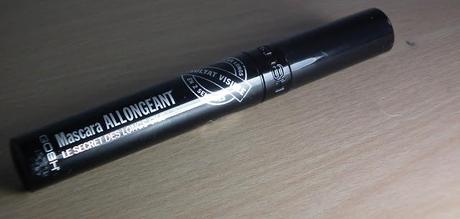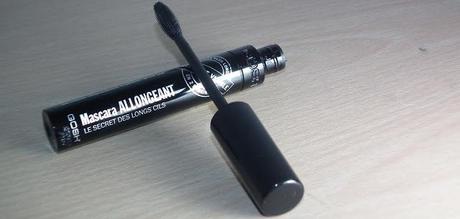 I am back with another mascara post today, It seems like this week is my mascara post week. Got few other mascara posts for you not sure If I can share those with you this week, but do not worry I will do my best to share it with you, before I fly out for a 3 weeks holiday.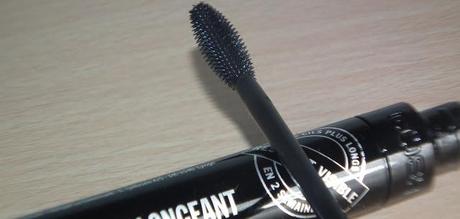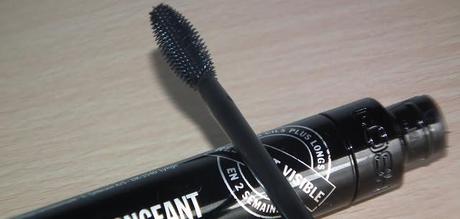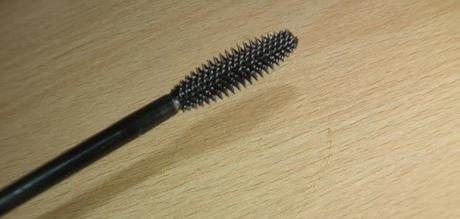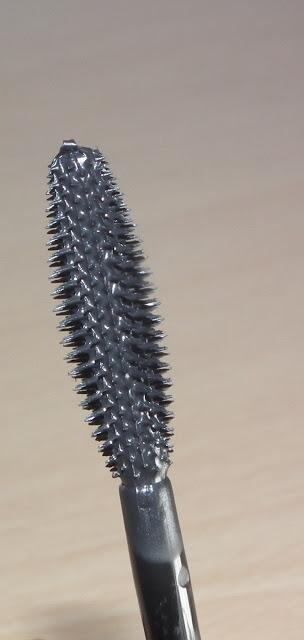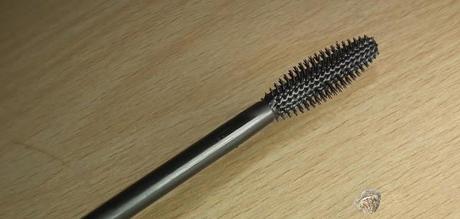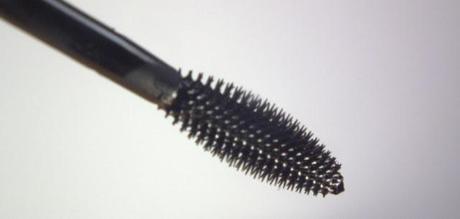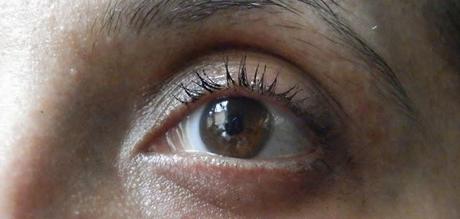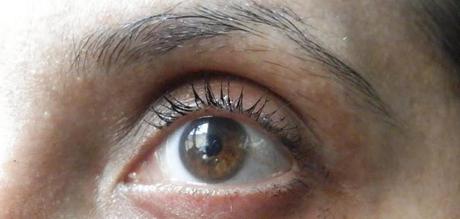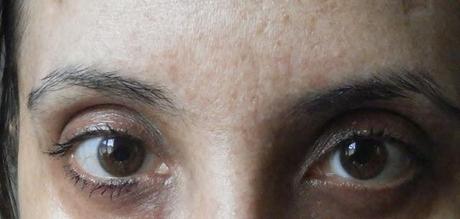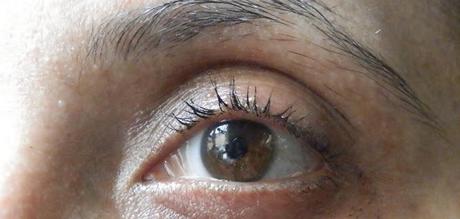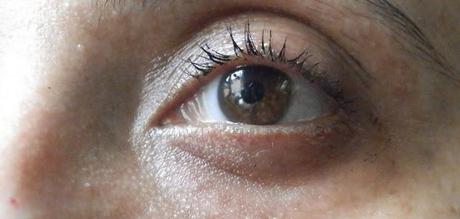 I have to admit that this mascara is the best drug store mascara, I have used so far.
I can use it on my bottom lashes as well :))
The wand is reminding me legs of a bug, it has got small fibers that'll reach into the smallest lashes and it will give length.
I love using this mascara as I can use it without turning my lashes into hell.
You can see the gaps in between my lashes, but if I do not have lashes on that specific area..  
If you do not apply 4-5 coats than it won't smudge or leave clumps.
It's not so visible on the photos but it really gives length and definition, my camera hates taking pictures of my ugly lashes.
I am quite happy from the results, I actually asked few of my friends to try this mascara, they have a bit longer lashes, comparing to mine, and the results on their lashes was unbelievable.
You might think that the wand is not holding a lot of mascara, but it does. Clean up (squeeze it) nicely with your fingers before you use it.
"I have received this product for review purposes, you are reading my honest reviews as always"



[PINTEREST][SHESAIDBEAUTY][GOOGLE+][FACEBOOK][BLOGLOVIN]'[TWITTER]