Definitely Google caused a huge fuzz in the tech world after it decided to pay $12.5 billion to buy Motorola Mobility. Since then, rumors about a glorious X phone, that might be accompanied by an X tablet later on, have been around for some time.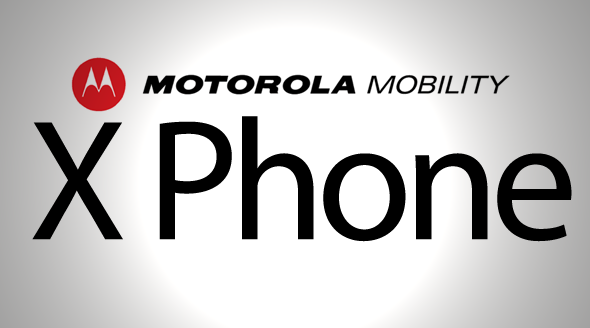 Few days ago, evleaks leaked several images for the X phone. And last March, a Tunisian blog published a series of images for an unspecified Motorola device. But no one believed the images; however, after the leaked images by evleaks, many are thinking that it might truly be the X phone.
If we take a look at the phone, we can see the curved rear shell (which is very similar to HTC One). Besides, it looks similar to the current Samsung line of mobile phones.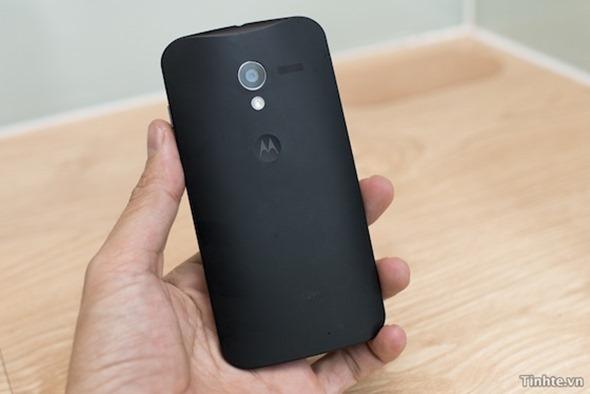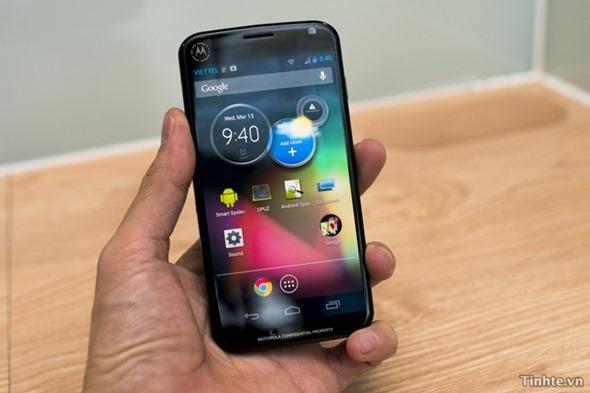 Several experts guessed the X phone to bear a 4.7-inch display, and a resolution not less than 1080p. This in addition to 32 GB of storage, 2 GB RAM, and 4.2 Jelly Bean.
We will be waiting for this anticipated device.
33.888628
35.495479