Google + is the new competitor to the Facebook.Right now Google is testing it with limited no of people.but i can hardly think of anything else than my favorite Facebook.Facebook was launched in 2004 by a college dropout in his room.But Google is trying day and night to optimize their new social networking site.So far what i cam up with is that there can be no alternative to Facebook,Google can come up with something that looks different than Facebook but the basic thing will be the same.For example,you can put people in certain circle like your best friend in your best friend circle and your college friend in college friend circle.This is as same as Facebook's friend management system.Only the interface of Google+ is awesome that i have to admit.And also there is an extra feature where you can hang out with your friend face to face.i.e video chatting.But recently Facebook has also announced that they will introduce a 12 way group video chat app.Surely Mark is also threatened by his new competitor.
Features:Huddle:
huddle is basically a group chatting feature that Google+ is sporting.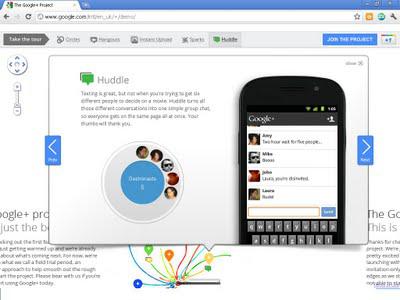 Huddle
Circle:
circle is feature where you can put your people in different category.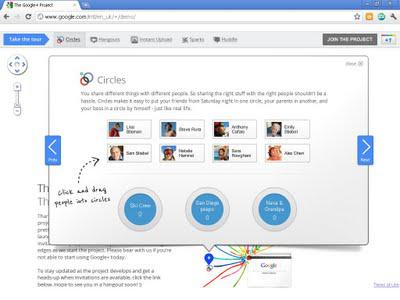 Circle
Instant Upload:
It is the feature which allows you to upload photos and share them with your friend in a new            
                          way.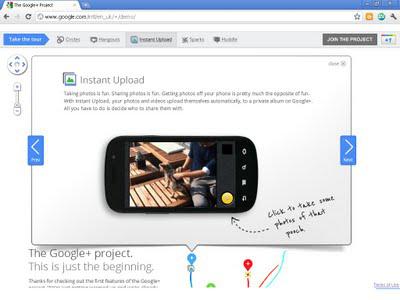 Instant Upload
Hangouts:
Is a feature where you can video chat individually or with the entire circle.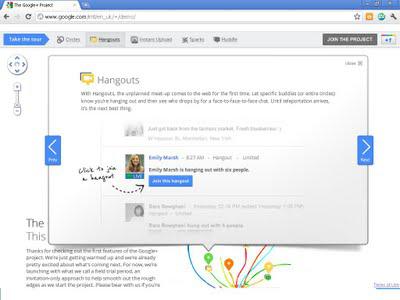 Hangouts
Sparks:
Is a feature that allows you to chose from your interest and add them.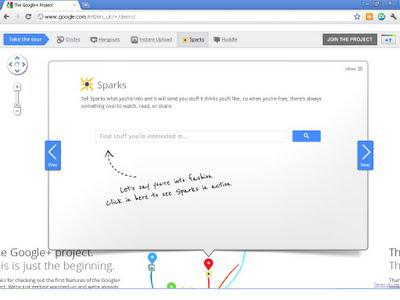 Sparks
Lets see how much Spark will it add.........till then enjoy Facebook.