&appId;
Do you know that Google announced a major redesign for profiles and pages today?
I wrote an article about the news for Examiner.com and had to take a few screenshots to show participants in one of my upcoming workshops.
The giant cover photo is, of course, reminiscent of what we have on Facebook. However, I find the new design much more appealing to the eye than before. And the About section is starting to look like an online résumé.
What do you think?
"Posts" page: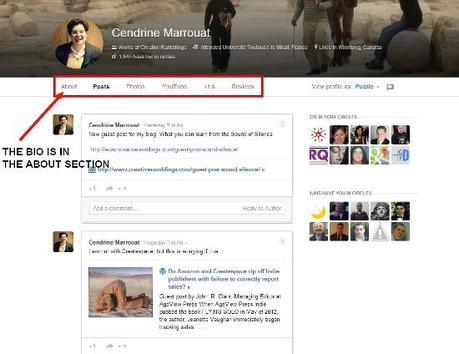 "About" section: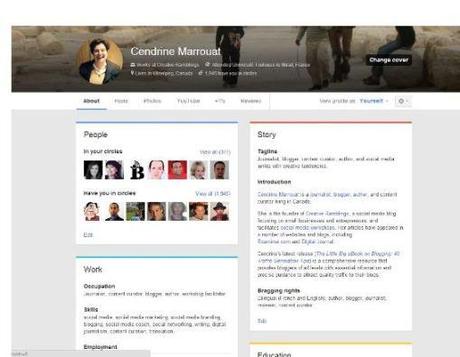 You can edit the information in the "About" page per section: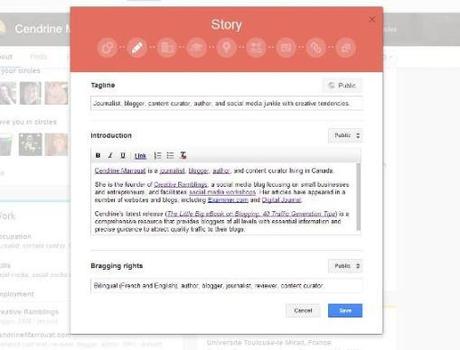 "Photos" section: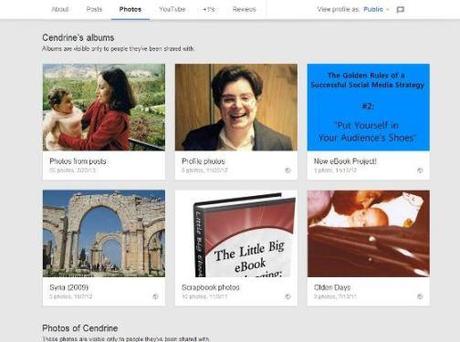 New "Reviews" tab: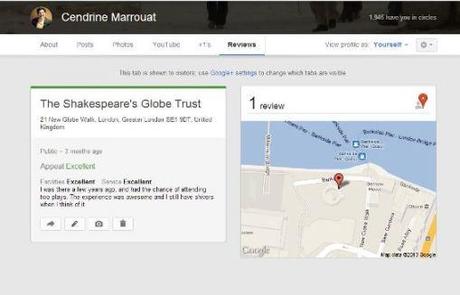 Today's announcement comes with a couple more updates. Check out my article for more information.
Thank you for sharing!