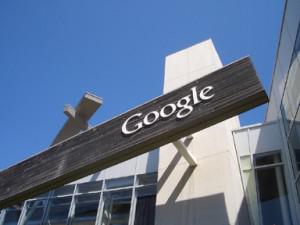 Today search giant Google has opened a 75million euro data center in Clondalkin, west Dublin.
The Data Center which was announced last year is believed to be creating 200 jobs for the building and renovation of the centre, and 30 jobs for the management of the facility – plus engineering staff.
Last Sepetember, Google acquired 11 acres of land and an existing building in Dublin's Profile Park, and had said construction would take 12-15 months – just 12 months later the Data Center is today receiving traffic.
Google told BusinessWorld.IE:
It uses an advanced air-cooling system to keep its computers running smoothly, taking advantage of Ireland's naturally cool climate. As a result, the center does not require costly and power-hungry air-conditioning units, which are still used in many traditional data centres. This enables Google to reduce significantly its energy requirements and helps maintain its global status as a carbon-neutral company.