Received Slim Book Case from United Kingdom
Google Nexus 10 Slim Book Case in Blue – Do you have Google Nexus 10? It's strange that I don't have Google Nexus 10 but still I have Google Nexus 10 Slim book case. Seems interesting!! 
Well I got this accessory from United Kingdom for review at Computergeekblog.com Usually I received products from India only. But this is the first time I got gadgets and accessories from UK for review. Again I am feeling proud to be a Tech Blogger.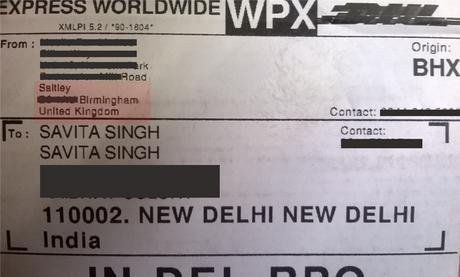 About Google Nexus 10 Slim Book
Got a new Google Nexus 10? Want to keep it clean and safe with a cover, without making it a bulky piece to carry? Want to give it the style and look of a professional? Well, here are answers to all your questions! The new Slim Book Case cover for the Google Nexus 10. Carry your style with a smile with this sleek cover with the beauty of blue.
A perfect fitting cover with the right shape for all the ports of the Google Nexus 10. The amazing auto sleep/wake feature makes it special beside the case perfect for protecting the screen at all times. It comes with a stand as well which you can use to your convenience.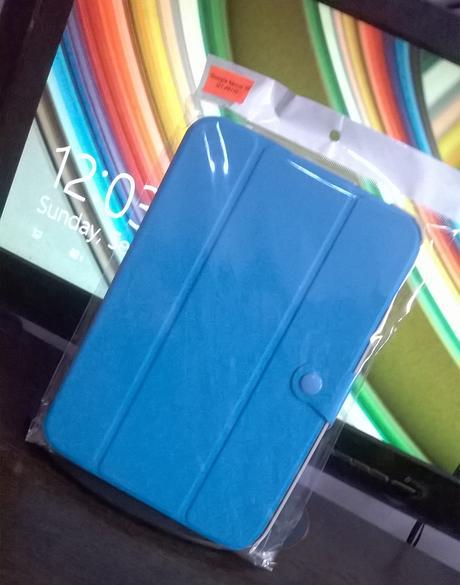 Google Nexus 10 Slim Book Case
Quality
• The build quality is simply great with reinforced material in play and you can trust your device to be well protected with this smart cover.
• The magnet holds the cover well locked and keeps your screen and the gadget protected while in transit.
• The cover does not slip in your hand and gives you the right grip to carry it comfortably around.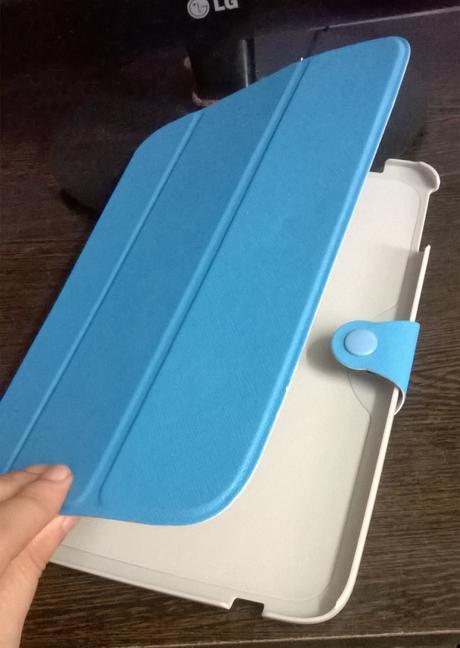 The awesome feature that this case holds is care for all the ports befitting perfectly as per the gadget eliminating all the tensions and preventing any fuss over adjustment of cables or chargers etc. The gadget is crafted with the right design to enable a good user experience.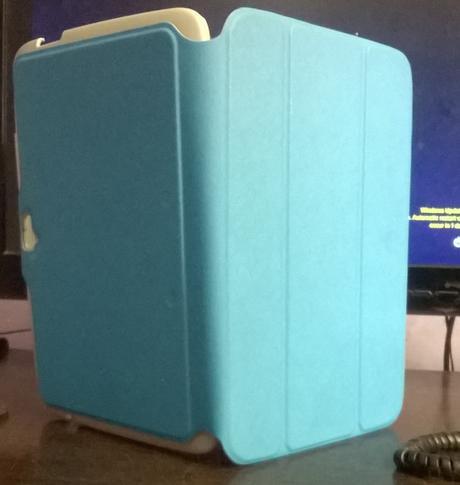 Best Features
• Multi-level viewing stand
• Sleep function enabled – close the lid to activate, open to wake up your Google Nexus 10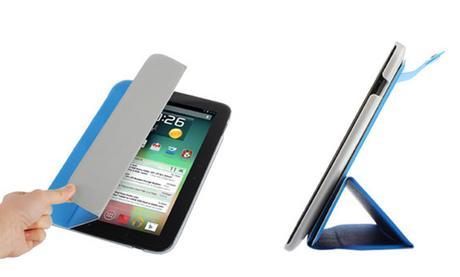 Conclusion
The color blue gives the cover a smart and elegant look. A more of a casual semi-formal look but then you would like to show off your new gadget, won't you? It's your pride, no harm with a little classy touch of a cover which brings it the right look with the right protection. The multilevel viewing stand has ridges for you to adjust the inclination that you want and leave you with complete satisfaction!