For a long time I've wanted to do a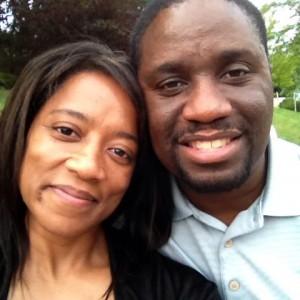 Google Hangout and chat with you all face to face! I asked my husband to join me and he said yes!
So now I am waiting to hear from you...
Are you in?

I am incredibly excited and happy for this opportunity to chat with you live and discuss the issues of our hearts. Singleness? Relationships? Health? Ron and I are following your lead.
What to know before saying I do...
How much do I need to know about his family...
The tentative date for this hangout will be Sunday, October 11th at 6:30 pm. I wanted to give everyone time to catch up with this post and submit your questions early or recommend topics.
If you do not have questions, you'll still enjoy hanging out and watching us live. I pray that this will be a blessing to your life but there will be some comic relief moments I'm sure.

If you are visiting Abundantly You for the first time and you're wondering who on earth is Candra and Ron... 😉
If you have personal questions and would like to remain anonymous, email me at [email protected] Otherwise leave your questions or recommended topics in the comment field below and watch for us in October!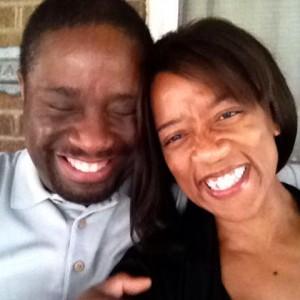 Love you to life!

Click here for more articles! The Best of the Abundantly You Blog!
Hosted By
Abundantly You Inc welcomes guest bloggers to come, write, and share! If you would like to write for AU or invite Candra to speak at your event, submit your information on our contact page.
[email protected]
Mailing address: P.O. Box 128787
Cincinnati, Ohio 45212