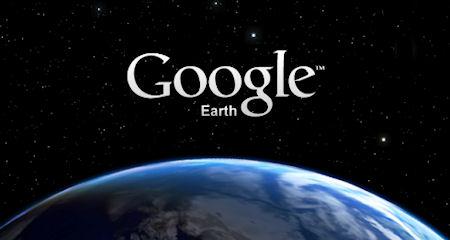 According to the
official Google Blog
, Google Earth has been downloaded more than 1 billion times since its launch in 2005. Keyhole Inc. set up shop in 2001 and, with the launch of Earth Viewer application suite, pioneered the use of high resolution satellite imagery, 3D graphics hardware and cloud computing to offer a 3D virtualization of the Earth, illuminating every corner of the globe. Google acquired Keyhole Inc. in 2004 and the following year Google Earth was born.
At
www.OneWorldManyStories.com
, Google collected stories from people all over the world who use Google Earth to follow their dreams, discover new and distant places, or make the world a better place.
The Presurfer