Google does care about developers, and has unveiled the first APIs for Google+ platform. This means developers would soon start developing Apps which would integrate/merge in other social networking websites into Google+, making it easy for all your friends from other websites to come and join you in Google+ very easily.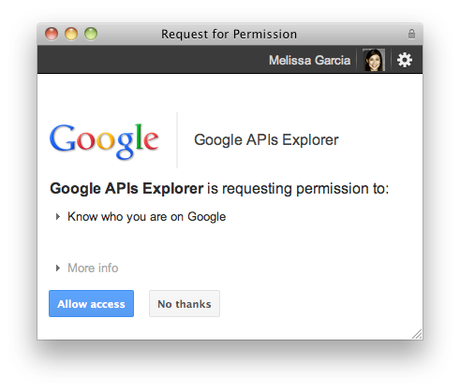 This API release is focused mainly on public data only which would help the apps  retrieve public posts and public profile data only.
This is just the start and many App developers seem to be very excited about the API release, most believe Google+ has the potential to challenge Facebook and catch up.