On Tuesday morning we said goodbye to our house.
I started crying the minute we walked in the door. Even though none of our stuff was there and the walls were empty, it still felt like home to me. I carried Everett through the house and we said goodbye to each room while tears fell down my cheeks. After I got all of the sad out of my system, I propped my camera up on the kitchen island to take some pictures with the self timer. We printed a copy of this blog post and tacked it to the walls so the new owners would know how special that house was to us.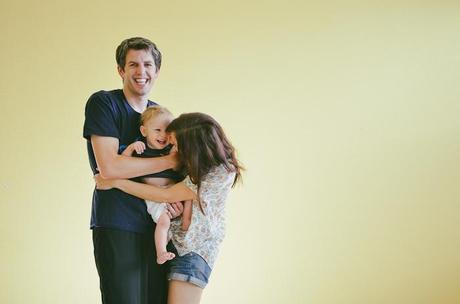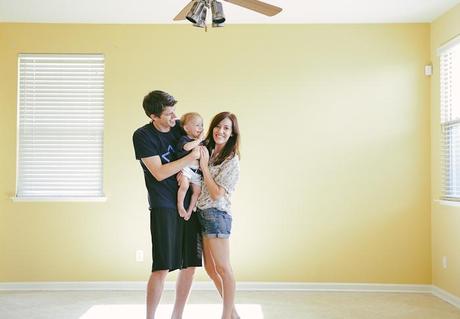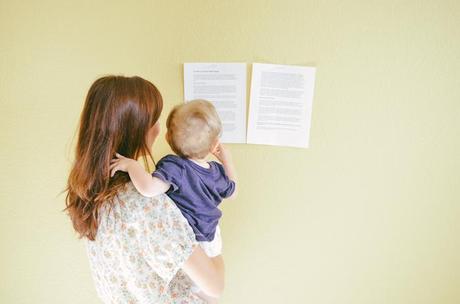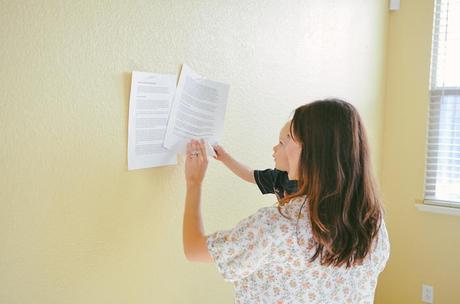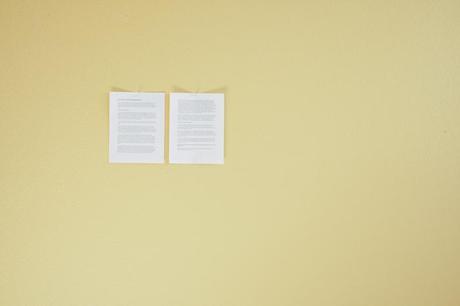 Goodbye, house. May your new owners love you every bit as much as we did.