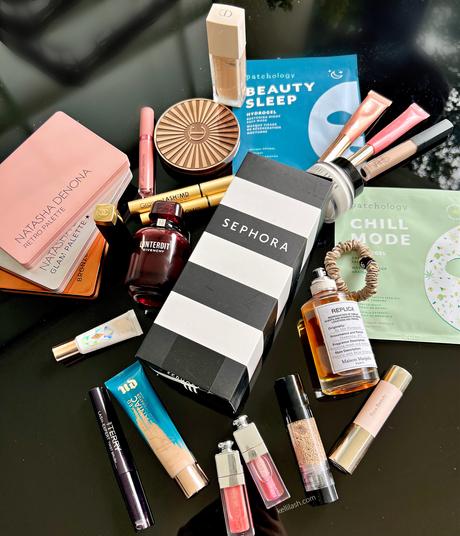 If you haven't heard the news yet,
SEPHORA is now in the UK!
What was
Feel Unique
, is now in fact
Sephora UK
, which means that they are no longer trading under the Feel Unique name and instead trading under their new name, Sephora UK, which means they still have all the great brands and rewards that they used to have but now with the
added accessibility to many more amazing brands and many more rewards!
I am in fact lucky to live in a country where we have Sephora, but having looked on the Sephora UK website I have already noticed there are a lot of great brands on there that aren't accessible in every Sephora store which means you get the best of both worlds. This has been a long time coming and think it shall be a great thing for all beauty lovers Sephora are very good when it comes to discounts and loyalty points.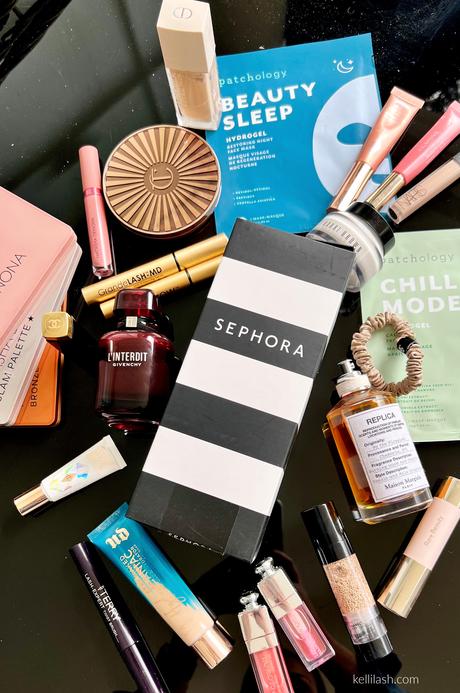 sephora uk
It is currently open just online for now, but as far as I am aware, there will be a store in London soon which I am guessing will lead to many more openings I am sure!
Some of the newer brands available that really excite me are REFY, SKINFIX, ILIA, JVN HAIR, ROSE INC, MAKEUP BY MARIO ... and so many more.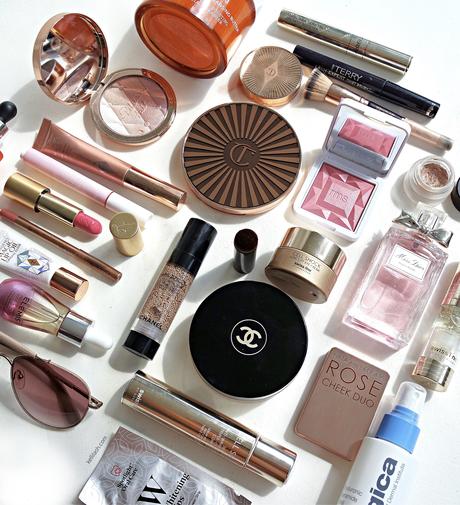 sephora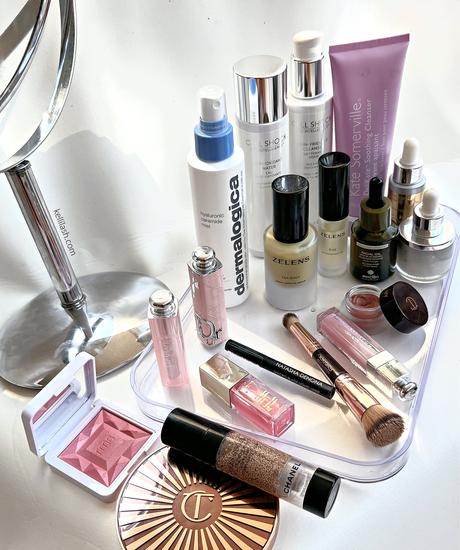 sephora uk
Plus the favorite brands that we all know and love like Charlotte Tilbury, Natasha Denona, Dior, By Terry, Tarte, Rare Beauty ....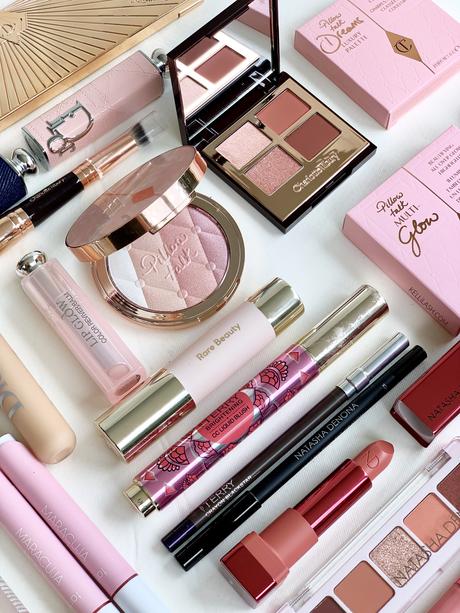 sephora uk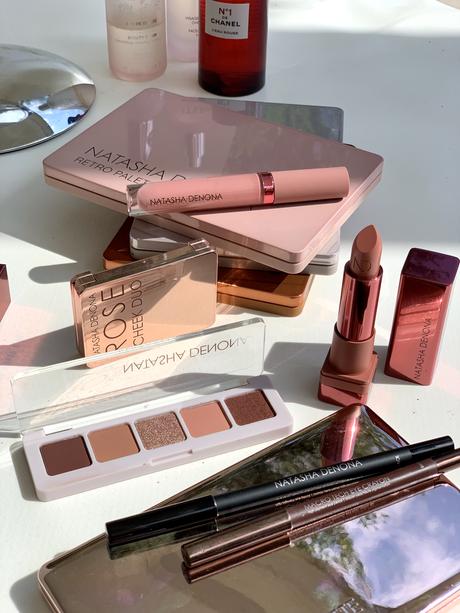 sephora uk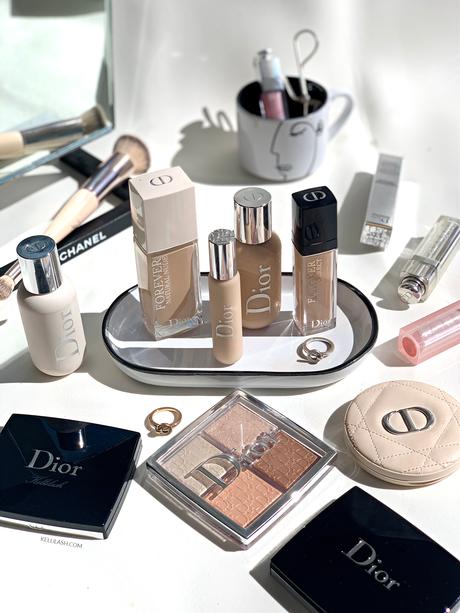 sephora uk
NEW DISCOUNT CODE for you!
use code: KELLILASHSPH here
.. excl apply as per usual but this shall give you a discount so feel free to use and share with your friends and family.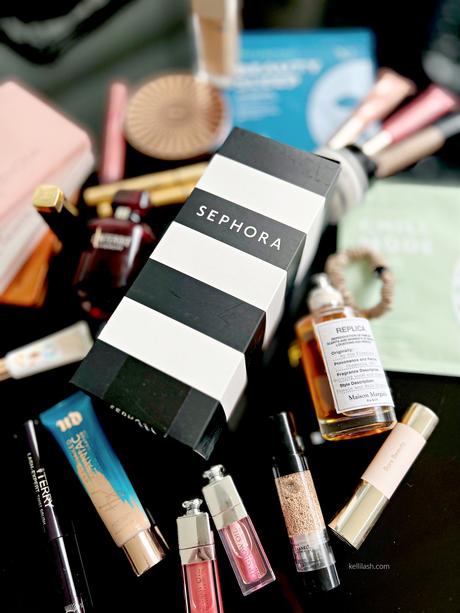 sephora UK
I am a GOLD SEPHORA member on Sephora FR so it really is worth signing up as a customer to Sephora UK as you will get points when you shop which will lead to discount vouchers and personal offers which really are worth it!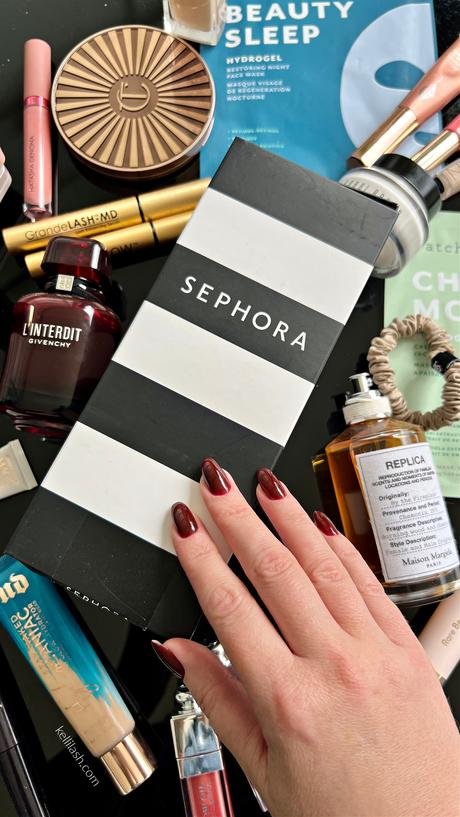 sephora uk
What is on that wish list?? Shop Sephora UK. - happy Shopping!
Kelly xx