Now Dunham will have more free time to rally support for Planned Parenthood.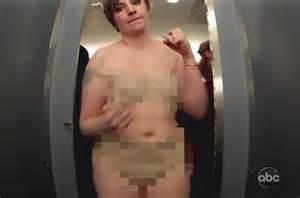 Sources confirmed to The Hollywood Reporter that the Lena Dunham-Judd Apatow comedy will end its run after season six.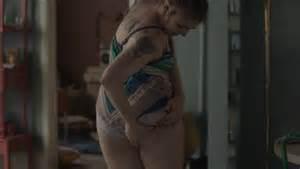 Created by and starring Dunham, Girls remains a cornerstone of the premium cable network's original scripted programming and a staple of the cultural dialogue. The series was renewed for season five last January at its season four premiere party in New York; the comedy returns Sunday, Feb. 21.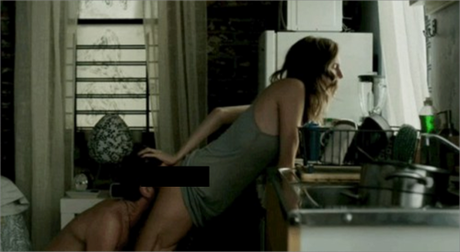 Some of the "cultural dialogue" displayed on the show Girls
Lena often show cased her naked body on the show. If you will miss seeing that, you can follow her Instagram account.
DCG