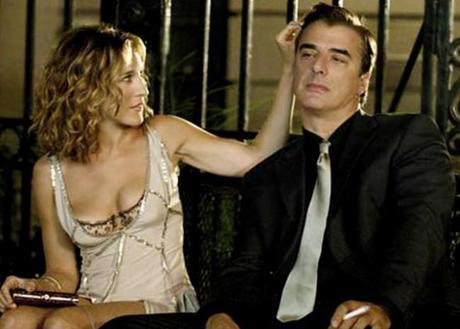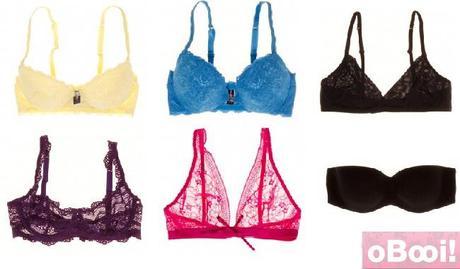 Talking lingerie can be a little… intimate, sometimes. It's something you mostly keep to yourself because it's not like you go around sharing your size! Maybe too small, maybe too big, maybe a little lie here and there… We all have our secrets. But do we know ourselves good enough? If you ask a random girl what her size is, 3 out of 4, will have it wrong. Thats right, over 75% percent of us girls are wearing a bra that doesnt fit! And you all can imagine why wearing the right lingerie is important: feel good inside, shine on the outside!
But… who should you ask about this? You can't go to a random clothing store and show and share what you have! ;) Here is the trick: all you need is a trip to oBooi! oBooi is a lingerie store created by two succesful Dutch entrepeneurs that believe that a good fit in underwear is what makes a woman beautiful. And, OH BOY, they got me sold! Browse around their website to discover products that will make you look better both inside and outside. They even have a fitting assistant that can help you measure yourself the right way!
They carry a lot of well-known brands like Sassa, Pleasure State, Lingadore, Femilet, Mammae, Lou and Valery. But my favorite has to be Cosabella which, to top it off, means nice thing in Italian. If you are a Sex and the City lover like me you should know miss Carrie Bradshaw is also a fan! And not only her, but celebs like Paris Hilton, Hilary Duff, Fergie, Tyra Banks and Cameron Diaz! (You can check the whole list with their favorite pieces here)
And not only they carry perfect fitting bras but also slips, beachwear, nightwear and shaping products. Take a look at their products and you won't go back to lingerie that doesn't fit!