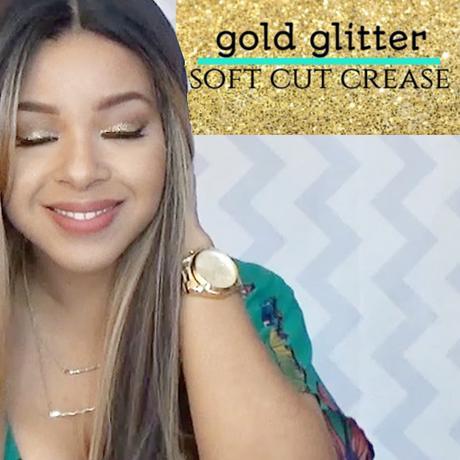 Have you seen a cut-crease tutorial on youtube lately? Between the dozens of the eyeshadow palettes and fancy makeup brushes, how can a beginner keep up? Geez! I just want to attempt my first cut crease. And I don't want 99 brushes or 99 problems with my 99 palettes.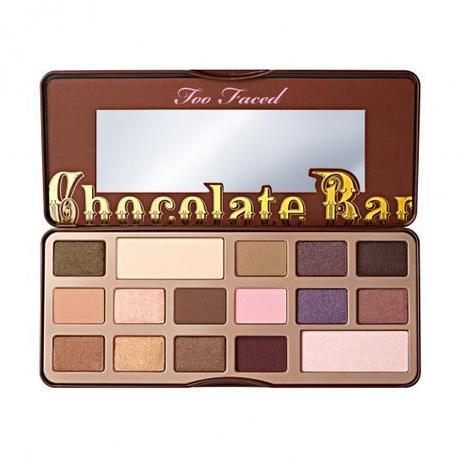 99 Palettes & 99 Brushes
So let's make it easy. This soft cut crease look is super easy. I'm not a huge fan of the dramatic cut crease looks. To me, hmm, they look too drag queen. But this look is perfect. It's still soft. And the glitter adds so much glam.
The Secret to Cut Crease – Ness
Ok. Here's the secret. 3 dark shadows. Yep. That's is it. One 2 – 3 shades darker. Then one 5 -7 shades darker. Then the darkest shadow can be black or a deep brown. Actually any dark shade you like. You then apply those colors to your crease in the same order – starting with the lightest. As you move to the darker shadows, your brush should get smaller and smaller.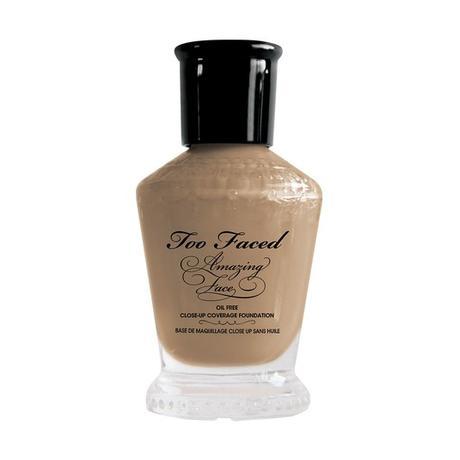 Our oil-free, skin smoothing liquid foundation provides the illusion of airbrushed skin in seconds. Complexion concerns disappear as the weightless, silky formula glides on skin delivering undetectable coverage, with luxurious skincare benefits. You will always be ready for your close up!
Fluffy to Creasy
Today, I'm using my Too Faced Chocolate Bar palette. It's has so many shades of brown in one place. Using the secret I mentioned above, I choose 3 colors and apply them in my crease. Starting with a really fluffly brush and finishing the last, darkest colors with a thinner crease brush.
Mo-glamo? Just add glitter
To make anything mo-glamo….just add glitter. I'm going with a gold glitter that compliments the brown tones in this eye makeup. Glitter is so fun and super cheap to find. So many colors can be found online for under $5! Just apply liberally to your lids. That's it. You're done.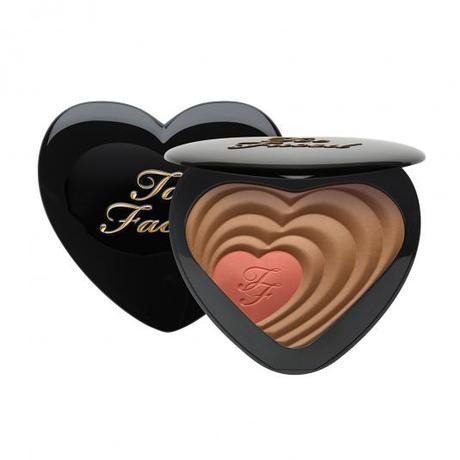 Bronzer and Blush: the power couple of beauty. This duo made in makeup heaven adds warmth, contour and a pop of color for the radiant look of true love.
Wrap Up With Amazing Face
Now finish your face. Use a natural finish foundation with a satin or semi-matte finish like Too Faced Amazing Face. Then bronze to the gawds!!! Check out the SoulMate bronzers for a healthy glow. On my lips are a satin matte lip pencil by WetNWild in Timeless Chick ($3).