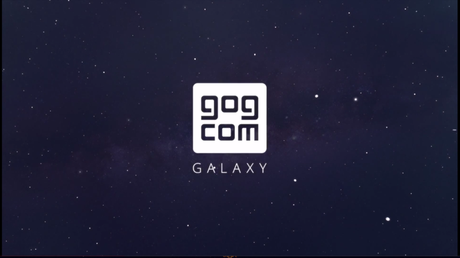 GOG Galaxy was announced today by CD Projekt as a new, DRM-free online gaming platform and no online activation will be required, according to the company.

If you want to play online, you will need an Internet connection obviously, and if you want to show off achievements you will need a Galaxy account. But online will be "completely optional – it is up to the player to decide which features they want to use."
The client will provide the option for automatic game updates and the ability to stay in-touch with friends.  It also won't matter which digital store you purchased your game on, so you will not need any third party apps or accounts.  This is just another reason why everyone loves what CD Projekt Red stands for.