Comic-Con started early for Warner Bros. Pictures, Legendary Pictures and their Godzilla reboot.
The company even transformed a section of downtown San Diego into a destroyed Tokyo. Not only that but a theme park style multi-level Godzilla Encounter will also be open throughout the con.
But our goodies for you fellow t[H]'ers are, a first look at the monster's newly designed face, a piece of concept art and the new Comic-Con poster showcasing the creature's tail.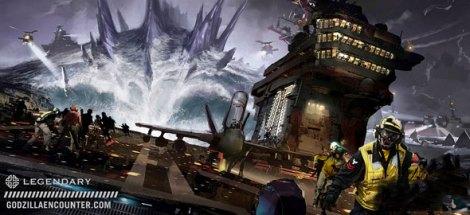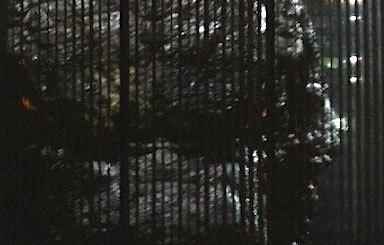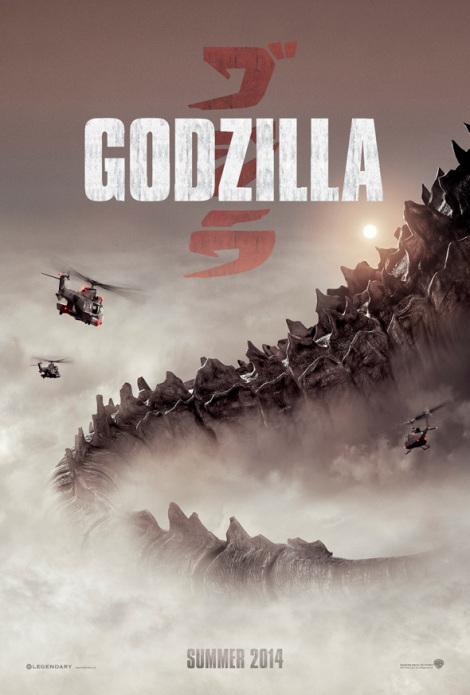 The Hall H panel for the film takes place on Saturday, July 20th at 10:45 AM.
N.
37.035339
27.430290