Raw meat tastes gross. Garlic tastes nasty by itself. So does suka. So does toyo. I'm sure you can't put pepper corns or bay leaves in your mouth and smile.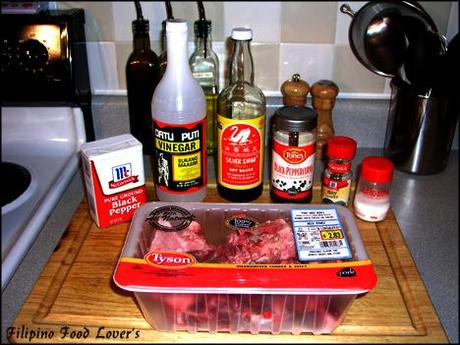 But if you put them all together in the hands of a master chef...mmmm, adobo.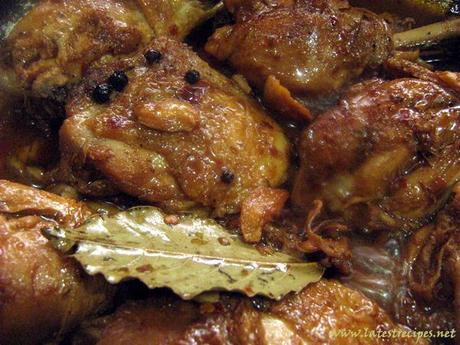 That's the way you should look at the trials that God puts in your life.
Each one may be very unpleasant by itself,
but leave them in the hands of the Master, and you'll get something great in the end.
Just something I learned today in my young couples group.  Cheers!
--  Lessons Of A Dad