Caught this on Fox News this morning. Be sure to check out the video on the Fox News link!   ~LTG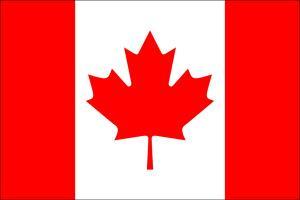 CANADA'S ENERGY BOOM DRAWS SKILLED AMERICANS LOOKING FOR WORK
…..Canada is looking to hire tens of thousands of skilled workers for its booming energy industry. With the third-largest oil and gas reserves in the world, after Saudi Arabia and Venezuela, Canada wants to double its oil production in the next 10 years. While it has plenty of oil to tap, there aren't enough skilled workers to help secure it…..
"The opportunities are just basically endless up here right now," said Riordan. "There's obviously a shortage of workers. You could go anywhere and make some pretty good money."
Ken Hughes, Alberta's minister of energy, said his province will need more than 100,000 workers in the next decade. Hughes added that moving to Canada can be an easy transition for Americans.
Read more: http://www.foxnews.com/us/2012/12/27/canada-energy-boom-draws-skilled-americans-looking-for-work/#ixzz2GJ1dLB7i
I encourage qualified people out of work due to the Obama admistration's job-killing position on energy jobs to go to Fox News.  It provides links for more information on the Canadian Jobs.