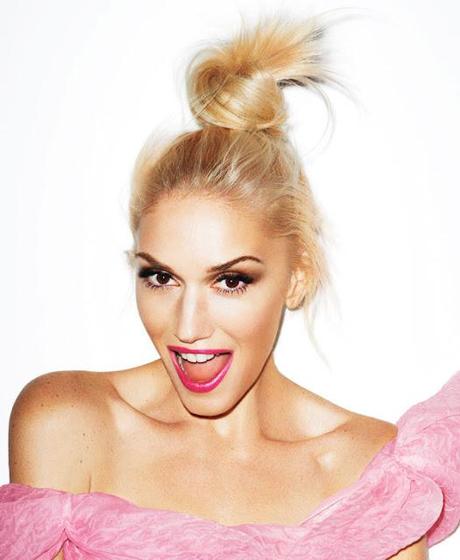 Sorry for the delay in post today friends...I've been a little under the weather and haven't had much time for blogging.  I'm spending my last week in Colorado for the summer, but I'll be back throughout the year, starting with next month, since I have a fabulous boyfriend here now!  Have you seen him?  He's gorgeous...but maybe I'm a little biased?  Meet Eric: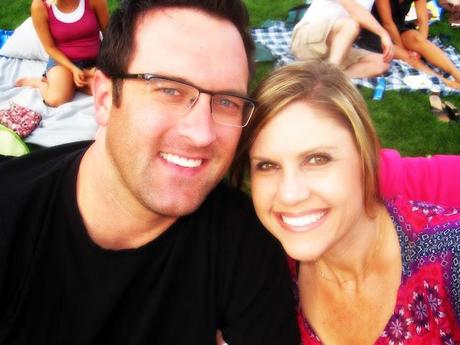 Photo courtesy of Kori Donahue for Blonde Episodes
Anyway, moving right along...I just opened my new issue of Harper's Bazaar and gasped aloud.  Have you seen Gwen Stefani on the cover?  I'm so excited to see Gwen in some new photos.  She's one of my favorite celebrities, because of her down-to-earth style, and the fact that she's from Anaheim, CA, about 20 minutes from me.  She even worked at Disneyland, did you know that?  She's definitely a style icon and looks amazing, maybe even better than she did when she was 25?  You be the judge.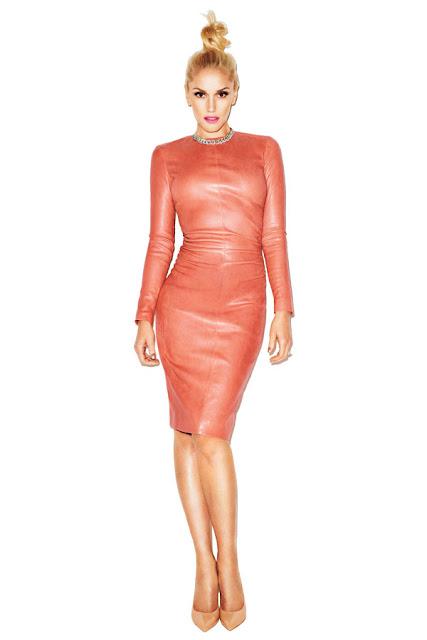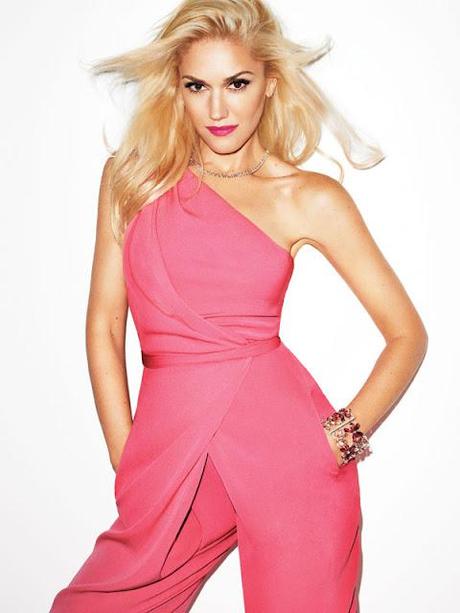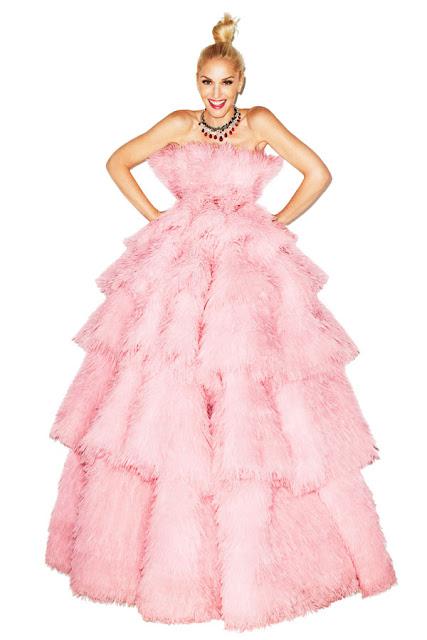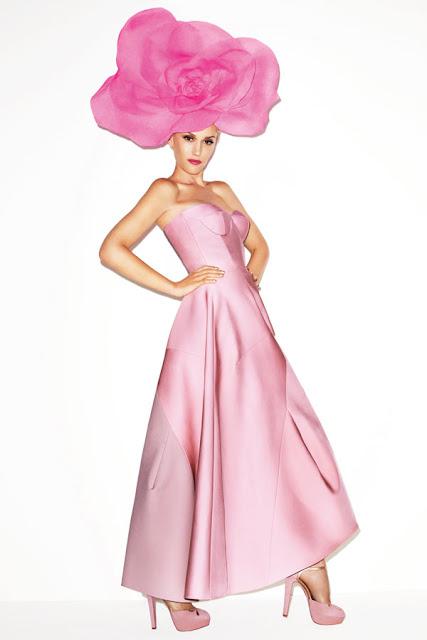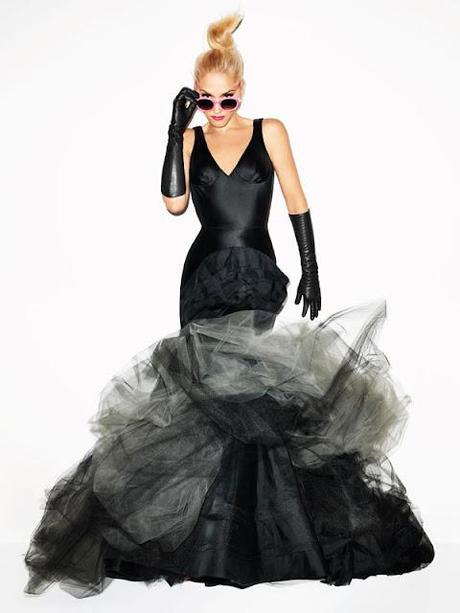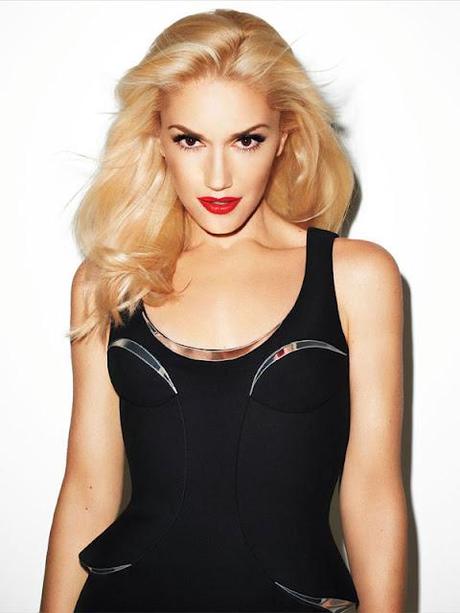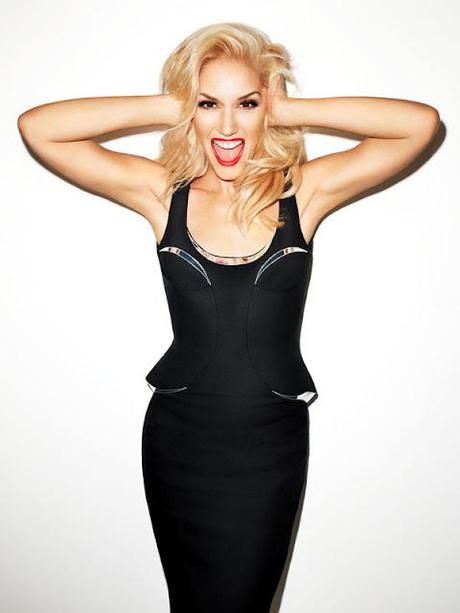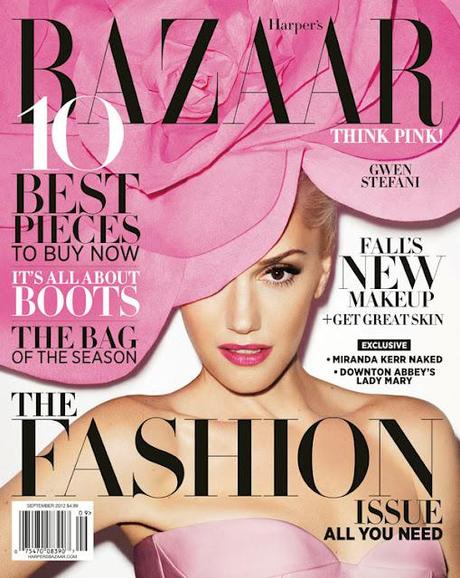 Photos of Gwen Stefani by Terry Richardson for Harper's Bazaar
Have a great Wednesday friends!