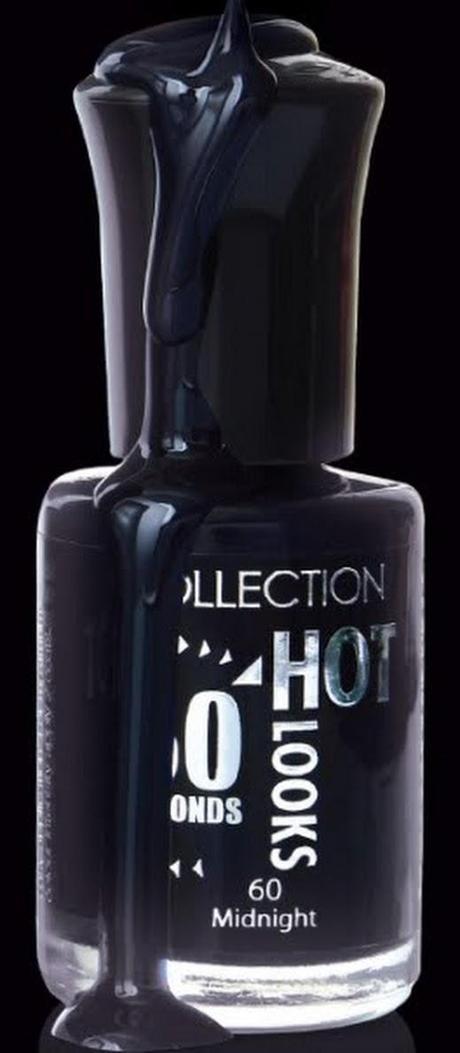 With All Hallows Eve Just around the corner dressing-up is absolutely de rigueur!
Don't hide under a ghostly sheet for your fancy dress, get to grips with Halloween chic and dazzle in the darkness
Inspired by infamous vampires in True Blood and Twilight celebs are getting in touch with gothic glam this Halloween, so shy away from the  sun and accessorise porcelain white skin with devilish dark eyes and blood red lips.
Vamp it up with slick of Collection 24hr Felt Yip Liner £2/99  and lure in possible prey with lashing of Collection Longer Lash Lengthening Mascara £2.99 to further frame the eyes for added allure.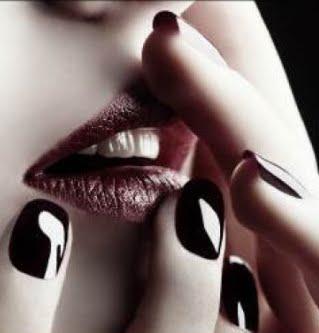 Luscious Blood Red Lips pack a color punch so far a truly tantalising take on vampy seduction try Collection Lasting Colour Lipstick £2.99 Queen Of Hearts
Taloons should be taken to the dark side too with a painting of Collection Hot Looks Nail Polish £1.99 in Midnight, taking you from dusk till dawn. For those looking to layer their nails for scary seduction apply   Collection Nail Smash Top Coat £ 2.99 in Black Smash. The Crackly looking finish will complete your flerce look and give nails a touch of give nails a touch of ghoulish glam