Frozen yogurts (FroYo) can be a great dessert after a hearty meal. It's healthy and probiotic because it contains yogurt and milk. Unlike ice-cream FroYo does not contain cream which makes it a favorite low fat dessert. FroYos taste a little sour from the yogurt.If you are a frozen desserts fanatic you must visit 'Fro Yo' to give a cool fruity tickle to your taste-buds! FroYo is one of the best 
gourmet food stores Mumbai
, dedicated to serving frozen yogurts, smoothies and milkshakes. While in Mumbai I had been to FroYo a couple of time and the desserts swept me off my feet! It uses natural and freshest ingredients, most of which are imported from USA, NZ, Belium etc.
Fro Yo can infuse any delicious flavor in to a frozen yogurt, right from coffee and chocolatey tiramisu to fruity ingredients like mango, watermelon, blueberries, and so on. They also have to offer a variety of toppings like fresh fruits, sprinkles, choco chips and lot more.
Not only the desserts but also the ambiance will make you go WOW! The place is fully air-conditioned with a vibrant atmosphere and comfortable seating. Here are a few pics of decadent desserts served at FroYo.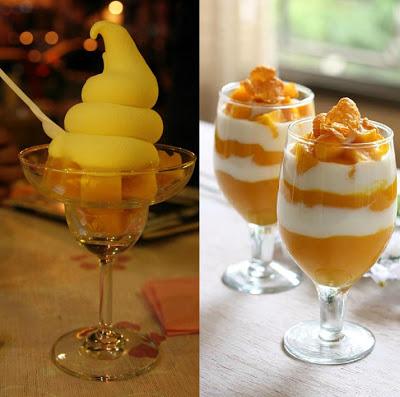 Mango FroYo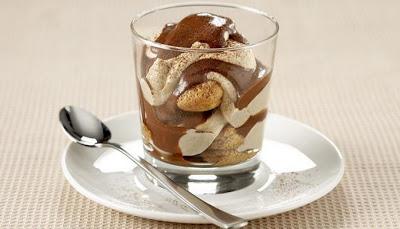 Tiramisu FroYo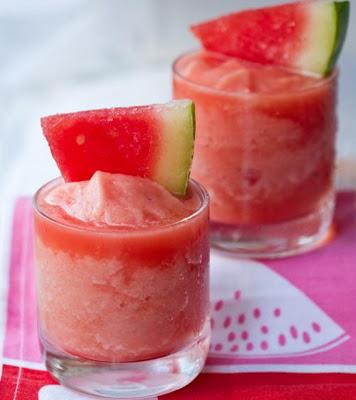 Watermelon Smoothie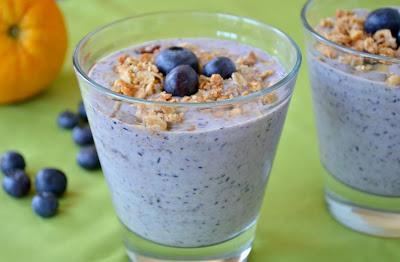 Blueberry Bliss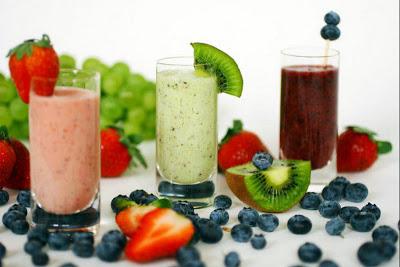 Fruity smoothies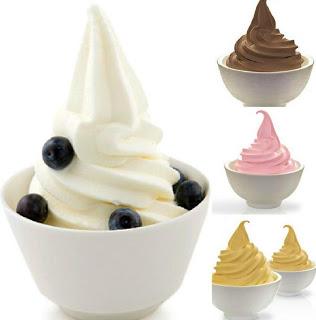 Fruity FroYos
Here are the details of Fro Yo
Category-
Frozen yogurt
,
Ice-creams, Milkshakes

Address-
Silver Pearl, Shop no. 7, Opp. Harley Davidson, Waterfield Road, Bandra (West), Mumbai
Contact details
Landline- 022- 26443020Hand phone- 982088960
Timings
Monday to Thursday- 11 am to 11 pmFriday- Sunday- 11 am to 12 am
Price range-
Moderate
Desserts for two (Average)-
INR 150-200
Satisfaction-
Priceless!
Payment-
Cash and all major cards
So go ahead and treat your family and friends with delicious desserts at FroYo!
P.S.- Checkout these useful links for shopping items for your daily needs online.
McCain Foods India
Close up toothpaste