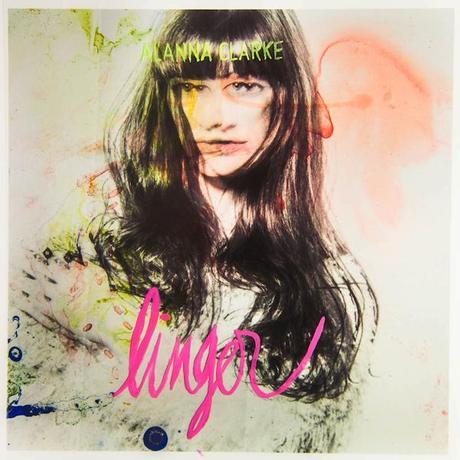 With the kind of deep voice and dark grooves that we've been know to fall for, it's no wonder we're so in love with Alanna Clarke. On her newest track "Linger" she brings exactly what we love about the newest indie-chanteuse trend into the spotlight. Her voice slinks seductively around moody instrumentation, weaving in and out of the swells of electronics. With such a fully formed sound and aesthetic, it's a shock that she's only 23 and absolutely a sign for some amazing things to come.  On the track Clarke said:
"Linger started out with this low fi rough track I put together in Logic with some grungy bass and drums that I wrote the verse and chorus ideas over. I brought it into the studio to show Wuff and Jon E. K and they immediately understood the vibe and we wrote the rest of the song together that day.  I believe most things in life are meant to be and I kept getting signs or reminders of this person I used to see. You know how sometimes you think of someone randomly and then they call you later that day? You're communicating mind to mind without really knowing it. I had the feeling that is what was going on, that maybe I was being thought of so I kept getting these signs. I got a feeling… and now I know. That those reminders were more than a coincidence."
Check out the song above and be sure to keep an eye out for what this young talent comes up with next!