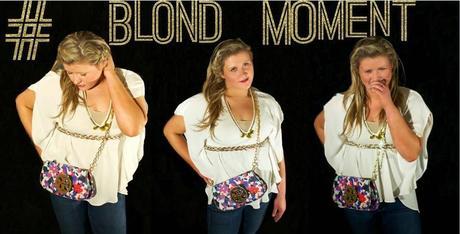 Photos By Daniel Thorn
The Athens Tunic
When I first laid eyes upon the beautiful, ethereal pieces of Heather Blond, I was immediately hooked. 
Anyone who knows me is well aware of my obsession with colorful prints, breezy pieces, gypsy pants, and of course elegant fits. I think with tunics and kaftans, it's easy to get lost in the excitement of it all-- and I have found myself on numerous occasions realizing that the tunic/caftan I purchased in fact makes me look like an amorphous blob of linen and fringe. 
The Athens Kaftan is my favorite new piece, and, being here in Dallas, I'm pairing it with jeans and heels. Athens comes with all the accessorizing you'll need-- a gold braided chain belt and sparkling gold jeweled chain neckline. 
Now all I need is a dream vacation, maybe Belize to swim with the whale sharks...
Luckily I will happily bring the escape to the city. With the Athens Kaftan i can always be sitting on the beach, metaphorically speaking.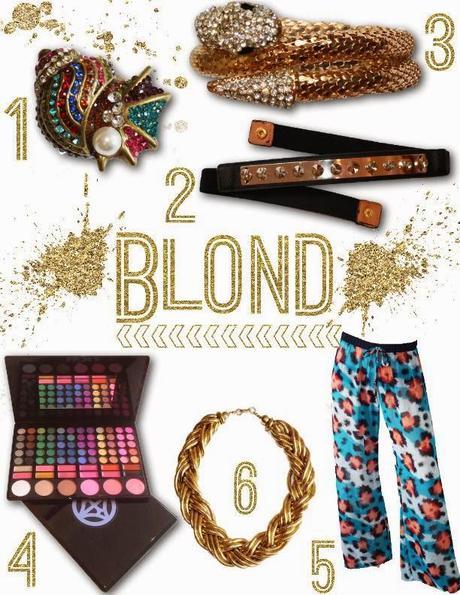 1. Under the Sea Ring 
2. Jeweled London Belt
3. Sumatra Bracelet
4. Heather Blond Travel Makeup Kit
5. Kerala Beach Palazzo Pant
6. Giza Gold Braided Necklace
The pieces of Heather Blond I am loving go beyond the easy breezy glamorous clothing. Blond's treasure chest of fabulous baubles and accessories are also on my list. 
And her line doesn't stop there. Blond preps us all for the fabulous jet setter within all of us. Her travel makeup kit is something I have on deck for my next dream vacation, or even for primping at leisure in Dallas. The  intricately crafted kaftans, dresses, robes, and pants all are made wrinkle free, so you have no worries for your island hopping (from Manhattan to St. Tropez) 
Of course, you had me at blond(e)! Follow Heather Blond's fabulous collection and join yours truly in a #BlondMoment.