Domestic carrier Go Air has turned 12 and to celebrate it, the airline offered flight bookings for as cheap as Rs 312. Crazy Na !!!! But well, this is true.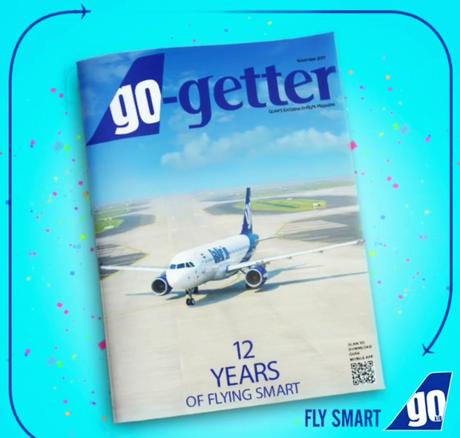 This offer was limited for a time period and was on a first- come- first- serve -basis. It was valid for bookings done between 25 th November to 29 th November for traveling anytime between 1 December 2017 to 28 October 2018.
These offers are only available on flight bookings from Lucknow, Kochi, Hyderabad, Delhi, Chennai, Bengaluru, and Ahmedabad.
The cheapest ticket, which was for Rs 312 was for the Ahmedabad to Mumbai, Bengaluru to Kochi, Bengaluru to Goa, Bengaluru to Hyderabad, Delhi to Chandigarh, Delhi to Lucknow, Hyderabad to Bengaluru, Kochi to Bengaluru and Lucknow to Delhi.
The most expensive flights on the list were for Rs 2412 for multiple routes.
According to the statement by Go-air, these fares were only base fares and there were no cash backs available. These fares were not applicable for group or infant bookings and no promotional code was applied on these fares.
Go air commenced its operations in November 2005 and as of November 2017, the airline operates over 140 daily flights to 23 cities from its hubs at Mumbai, Delhi, Kolkata.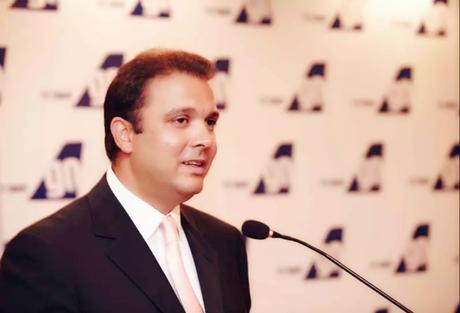 Go air is owned by the Indian business conglomerate Wadia group. Jeh Wadia, managing director of Go air said that response to anniversary offer was encouraging which reiterates the customers' faith in company's services. He added that this new offer is yet another innovative endeavor to ensure that air travel becomes affordable for customers.
He also said that company is extremely proud of the legacy of service and performance that is associated with over the past 12 years and will continue to work toward enhancing customer experience.
Well, we wish him all good lucks and hope he will come back with some more exciting offers.
Comments
facebook comments