Gmail has started rolling out its snappy new interface to the world. This is the same new look which was leaked last week.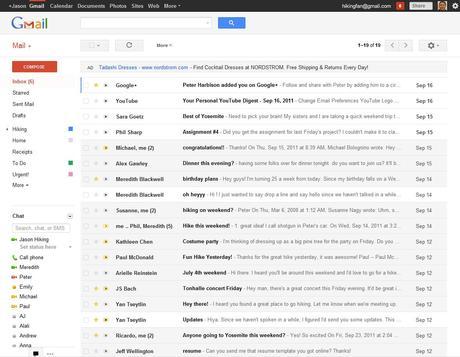 Many won't see it as default but you would see a 'Switch to a new look' link at the bottom-right of Gmail, click to start using the new look and feel of Gmail.
http://www.youtube.com/watch?v=vfW5e6jVsMs
Read more about the new Gmail look here.
Along with Gmail, Google has also changed a lot about Google Reader, read about that here.