Gmail keeps on adding new features all the time. They have changed the design, the color, the way we read emails, even helped us filter our emails and even stepped up decide which emails are important and which aren't.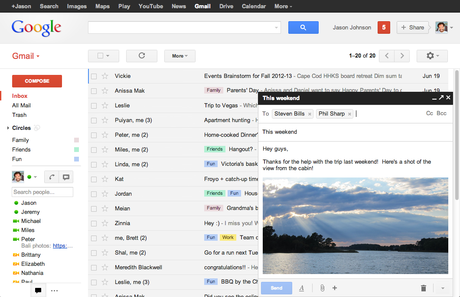 But one thing that almost never changed is the way we compose emails. This time Gmail has introduced a new way to compose emails, which makes it easier to compose a new email even without leaving your inbox page.
Just like the pop-up chat screen, an email draft would rest on top of the main inbox as soon as you click the Compose button. And the inbox is still open in the background, you can access your inbox, read an email, refer to an open email or even load a different email from the inbox to write in your new email. The new mail would rest on top of everything thus would make sure that it won't take up all the screen space.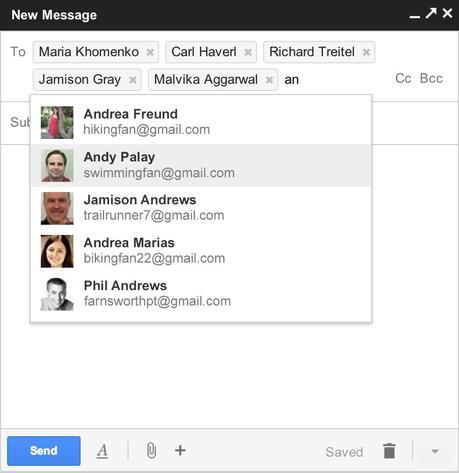 This feature is still not open to all but as always everyone who uses Gmail regularly might already have got it or just would get it soon.
via Official Gmail Blog