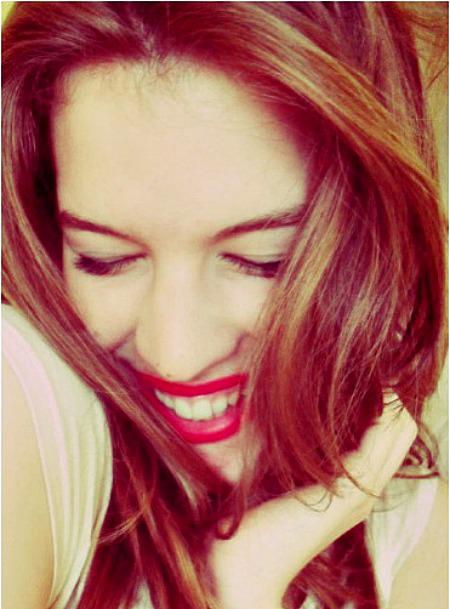 {source} 
Of the beauty things I most definitely could not live without, an effective exfoliant is most definitely at the top of the list. Dreadful factors like accumulated dead skin cells (yuck), travel, sun exposure, oil build up, or plain 'ole biological aging (you are not my friend, Mother Time) all take their toll on our complexions. But not to worry, beauty enthusiasts…you can easily and effectively exfoliate your way back to fresh, glowing skin! One I just tried and absolutely loved: Repechage Rapidex Marine Exfoliator. This 14-day wonder took my skin from dull n' drab to rosy n' glowing. Here's the beauty scoop:
Beauty 411: This effective exfoliant (which comes with 14 ampoules) gives dead skin cells the boot, revealing a younger, clearer, brighter complexion. Each ampoule contains 8% total acid and a pH of 3.5 (which means it's going to deliver the exfoliating goods). Here's a snapshot of its power-packed ingredients:
Laminaria Digitata & Ascophyllum Nodosum ~ Sea Plants
Provides hydrating, nourishing, and anti-oxidant properties. Natural sources of 12 vitamins including B12, C, E, K and Beta Carotene, 18 amino acids, and 42 trace elements. Essential fatty acids help lock moisture into the skin.
Codium Corallina ~ Red Algae
A red seaweed known to create a protective covering on the skin and rich in anti-oxidants.
Lactic Acid
An alpha hydroxy acid found in milk, which results in smoother skin. Works as an exfoliant to slough off dead skin cells due to sun, travel and dryness.
Green Tea Extract 
Extract of unfermented tea, which protects against free radicals. Provides superior anti-inflammatory benefits.
Grape Seed Oil
A fine textured, linoleic-rich oil which has been shown to have strong antioxidant and anti-degenerative properties. Grapeseed Oil is also one of several plant emollients that mimic the lipid content of the skin. It helps stabilize and maintain the structure of the skin's complex inter-cellular matrix, preventing moisture loss and cell damage and promoting skin's soft, smooth, healthy appearance.
Fruit Acids
These natural alpha hydroxy acids (AHA) help rid skin of accumulated dead skin cells revealing a more luminous and youthful complexion. 
Glycolic Acid
An Alpha hydroxy acid (AHA) help reduce the appearance of fine lines and discoloration.
Beauty bottom line: Your skin will shine brighter than Time Square during Christmas! Clearer, brighter, smoother, younger-looking skin? Yes, please!
You can find Repechage Rapidex Marine Exfoliator ($29.50) at a number of online retailers including Amazon, DermStore.com, Drugstore.com, or Repechage.com.
There! Now your newly radiant complexion will sparkle like the superstar you are. Happy glowing, beauty enthusiasts…
Crows' Feet, Cupcakes, and Cellulite does not accept compensation for any product reviews. Samples may have been provided. Opinions are the author's own.