For those of you that have never heard of Glossy Box here's a little back story...Glossy Box is a monthly subscription where you pay £12.95  to receive a box of 5 randomly selected sample sized beauty products. When setting up your account details you will be asked to fill out a little questionnaire based on your skin type, hair length, color etc. This is to ensure you'll receive the best products suited to you! The idea is to get more people trying a variety of different brands which is all wrapped up and delivered straight to your door!
Here's what I received in my January edition...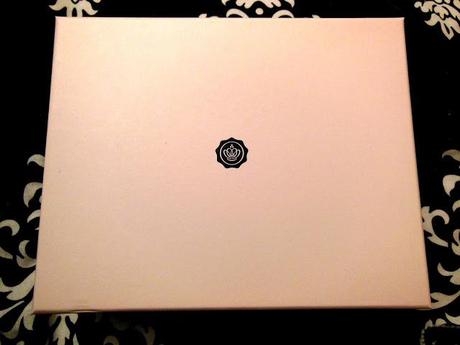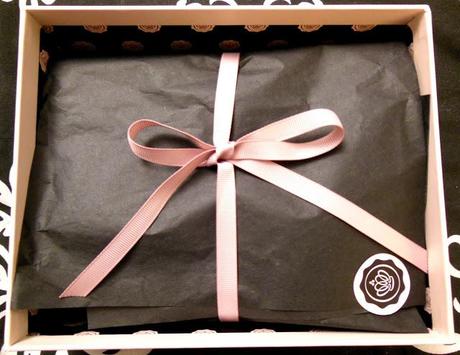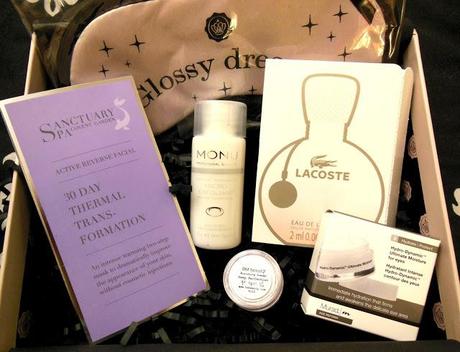 30 day Thermal Transformation Mask Kit, Sanctuary Spa
The Thermal Transformation Mask begins with the Peptide Transformation Serum, followed by the Thermal Rose Clay Mask. An intensely warming effect helps optimise the action of the encapsulated enzyme to deeply cleanse & refine the skin surface. Haven't yet tried this but I like the idea that it warms up! 
Hydro-Dynamic Ultimate Moisture for eyes, Murad 
This uber-hydrating cream instantly firms and awakens the delicate eye area while maintaining optimal moisture levels for up to 8 hours. 
The cream dries after a couple of seconds which is always nice if you're in a bit of a rush to get your makeup on! Only time will tell if a visible difference is made on this one!
Micro exfoliant, Monu Dual-action microdermabrasion. This powerful treatment delivers instantly radiant skin. Refines skin texture and reduces the appearance of fine lines and pores. I love trying different exfoliators and this a highly recommended  one! With the super fine particles you can really feel it buffing away without scratching your skin. With the full price at £14.50 for 100ml and and a free sample of 30ml this is my favorite product received this month! Smells great too.Lacoste pour femme This is a really feminine fragrance that is uplifting and a perfect spring scent. It has top notes of pepper and bergamot, sensual heart notes of heliotrope, jasmine and hibiscus and warm base notes of cedar wood and gaiacwood. A pretty fragrance but not something that really grabs me.Finishing Powder, BM beautyGreat price range at £8 for a 4g jar. I haven't tried any products from BM beauty before but their products are all mineral based, free from any parabans and also BUAV approved. I liked the finish of this powder as it doesn't totally mattify the skin. Great product to go all over the face as it isn't really shimmery. The slight sheen is perfect for creating that fresh faced dewy look. In my personal opinion of Glossy Box I think it is a great idea for those that don't spend a lot on beauty products as it great for trying different brands and really is like a box of treats each month! However for makeup artists and beauty bloggers out there who already buy quite a bit it may seem like a bit of a waste. As if you tried hard enough and did the walk of shame around the beauty halls asking for samples, you would get the same result. Still a great idea and I'll definately be re-using the boxes for presents ;)
We'd love to hear what you got in your January edition or if you've tried any of these products before!
E x