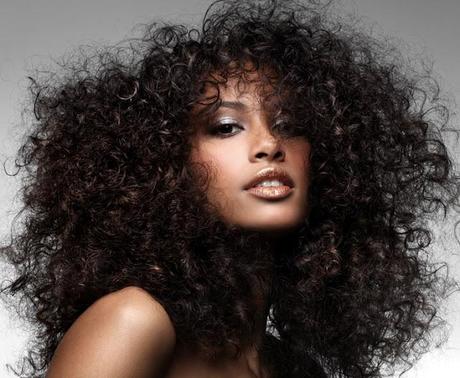 Now that I'm desperate, I found this social network and I think it's pretty interesting so I'm here to share it with you. I like now some pages about hair, treatments and tips on Facebook and I found a link to the

Global Hair and Beauty Network

. You can create your own page and share your questions on the forum, post pics, etc. Today, I wrote a post asking for help and also a couple of pics of my broken ends:



And all of this because I'm thinking about getting a haircut and start my healthy grow journey after all the damage. It's going to be interesting (and awful, but I think I'd be able to rock a short haircut, I did it before)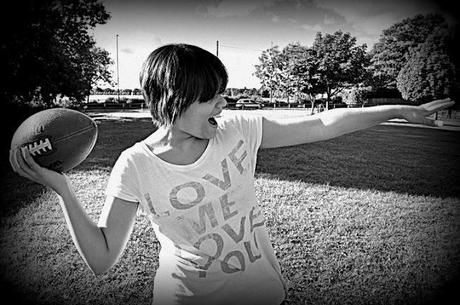 You can visit my page and start your own journey now! Plus a must read on how to grow African American hair!