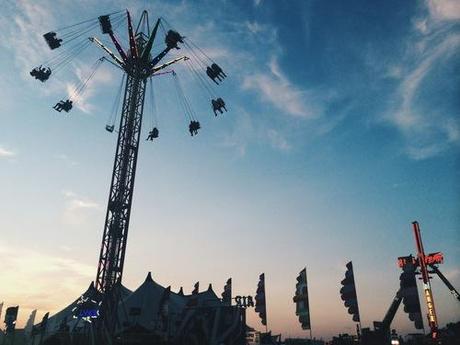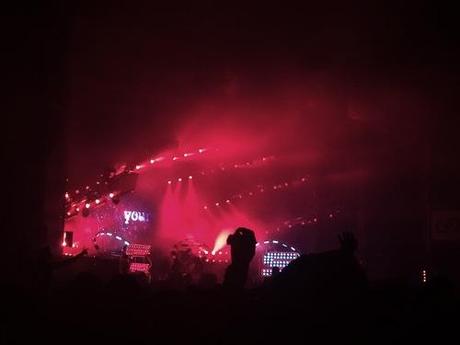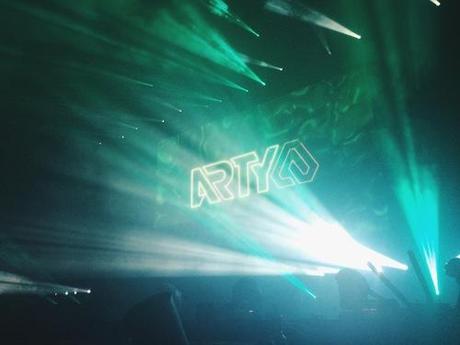 PREPARE FOR A MASSIVE PHOTO SPAM, BECAUSE THIS WEEKEND I SPENT TWO DAYS AT GLOBAL GATHERING 2014 in STRATFORD-UPON-AVON.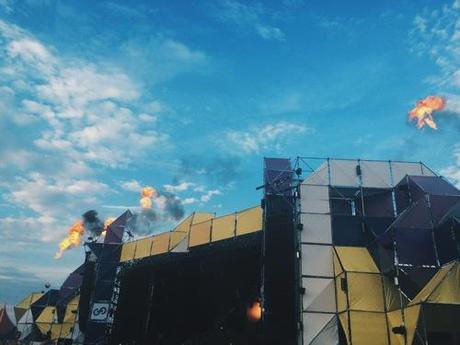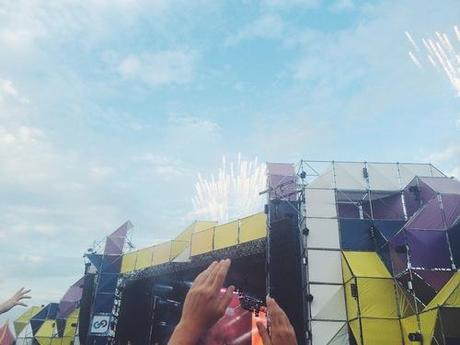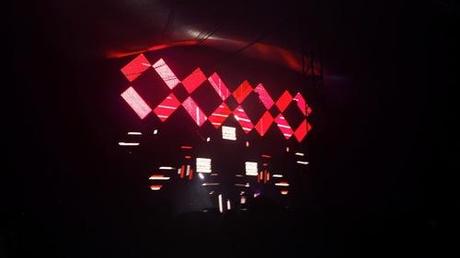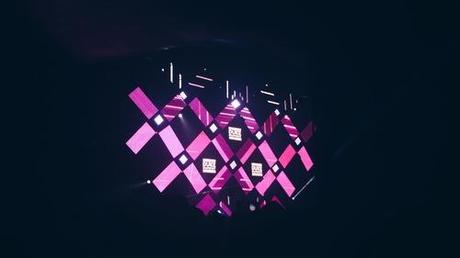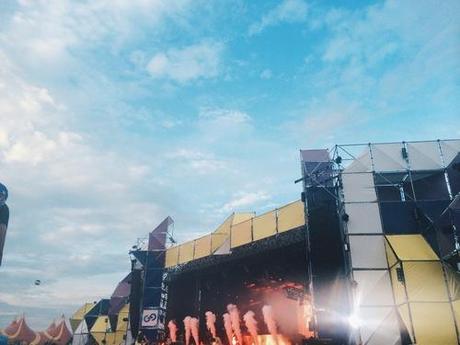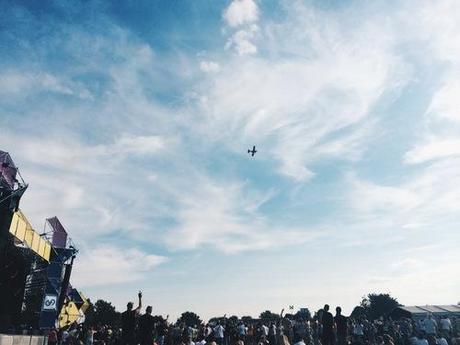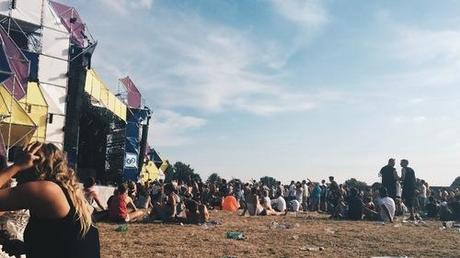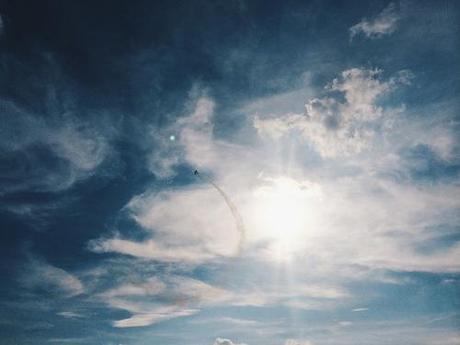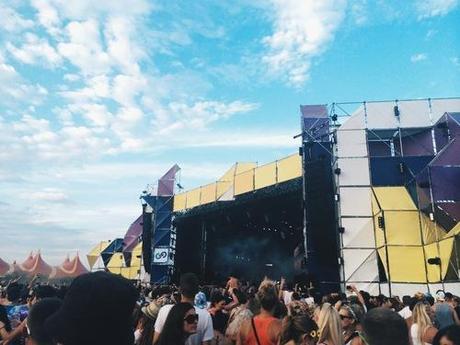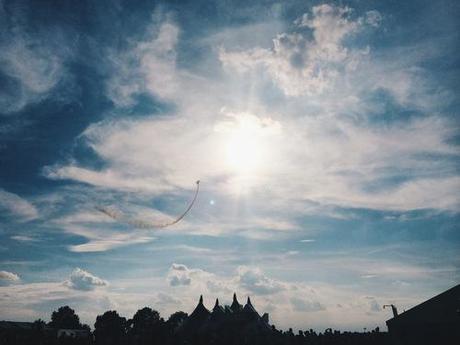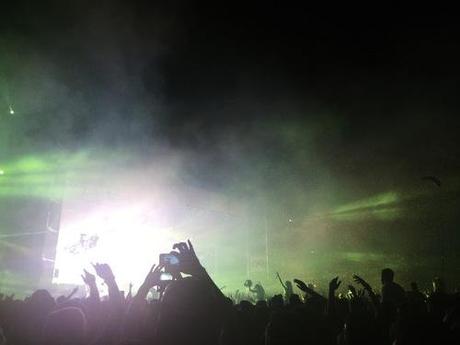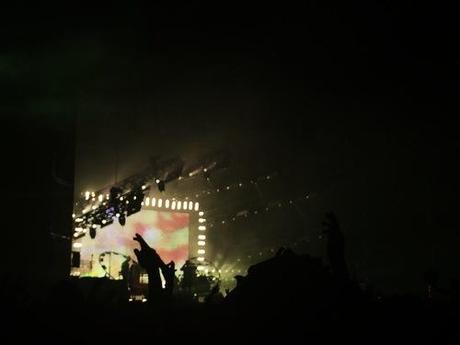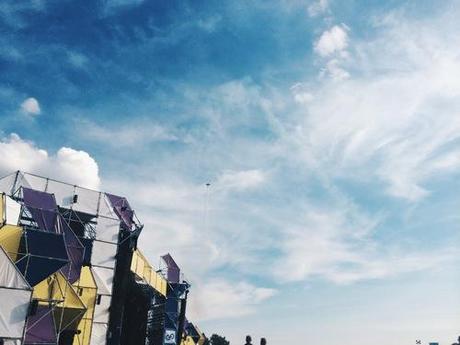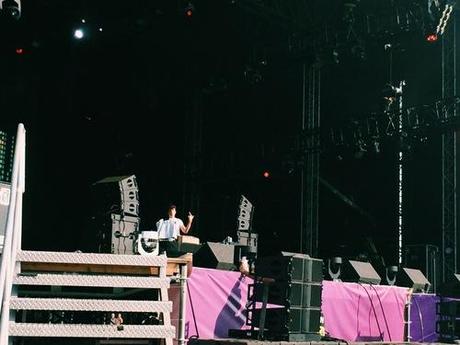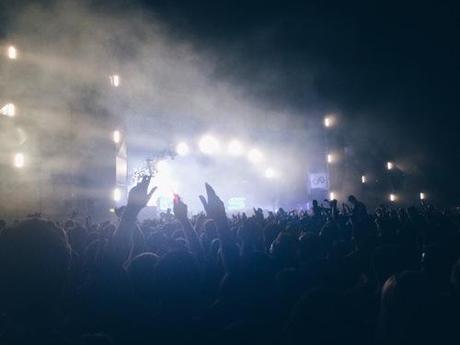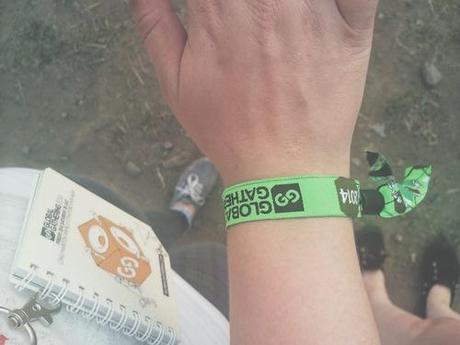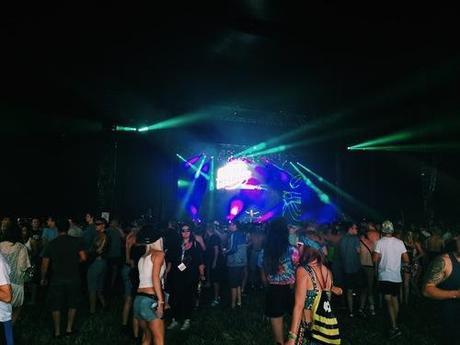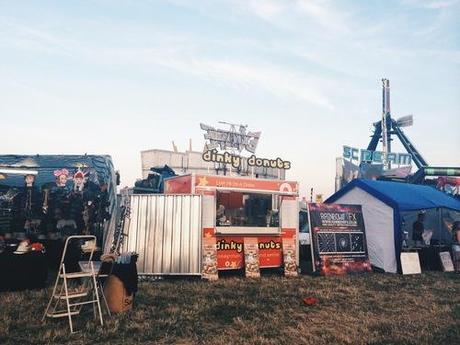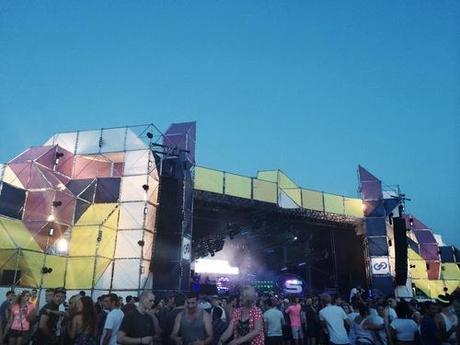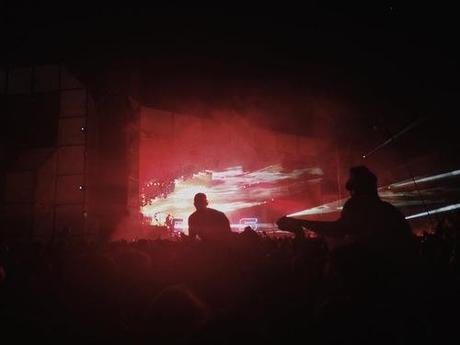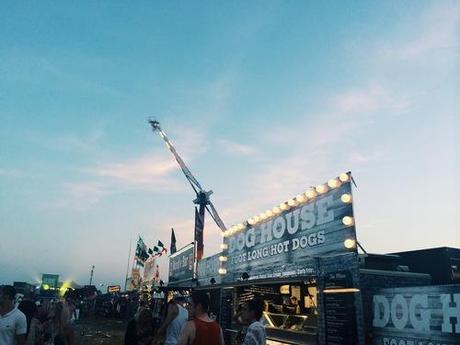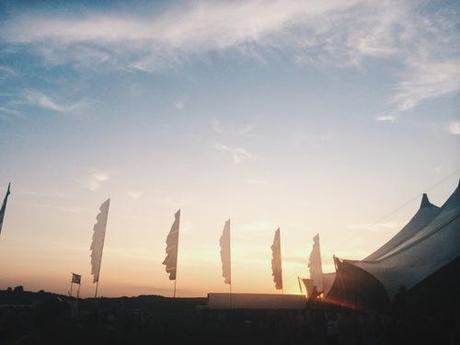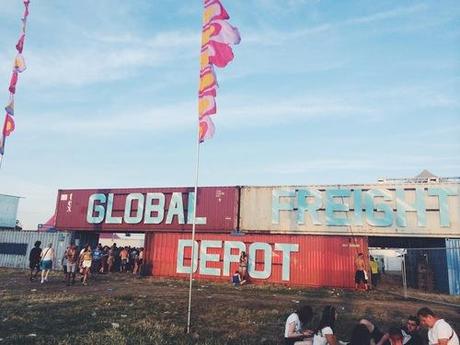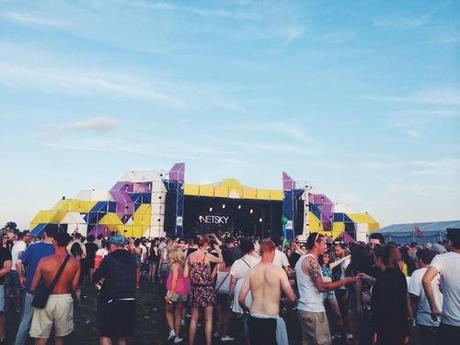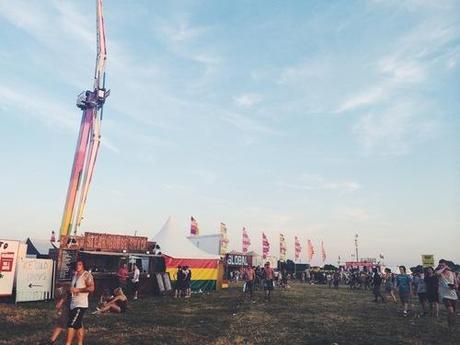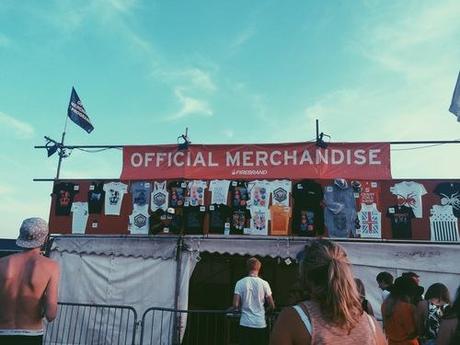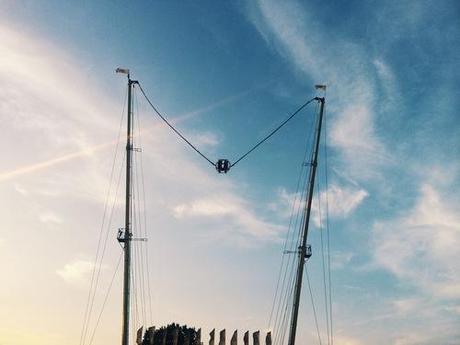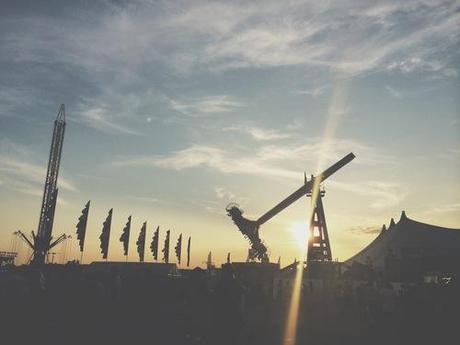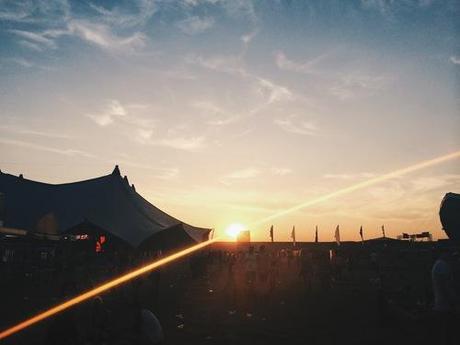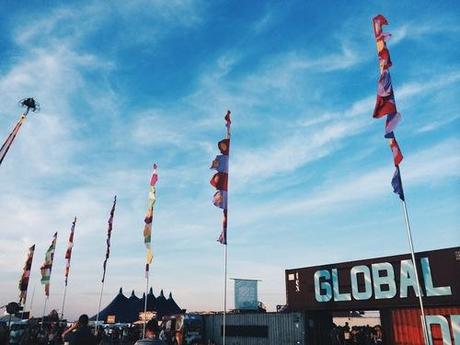 As you may know, if you've read any of my posts throughout the past few weeks, this weekend I attended my first ever Global Gathering!
It was a pretty crazy journey. I was actually more anxious about it than I was my first festival. Worried about getting the tent up and down in one piece, rain, mud, not having enough clothes, keeping clean, etc etc.
We set off around 6:30am, to make the 4 hour drive down from Newcastle to Stratford-upon-Avon, where the festival took place. The four hour journey that inevitably took an extra hour and a half taking into account Friday rush hour traffic, queues to get into the grounds, and of course, getting lost.
12pm, we made it. My sister and I dragged our bags from the drop off point (the Southernmost point of the festival's location), to the nearest campsite with space for our giant tent (the Northernmost point of the festival). It was pretty much the most difficult thing I've had to endure.
Regardless, we got the tent up in one piece, squeezed in a quick nap before having a wander around. On the Friday, the music began around 5pm, to allow the attendees enough time to unpack, relax and unwind before the action began.
Chase & Status were the headliners on the first night. Unfortunately, we only caught the tail end of their set at Leeds festival last year, due to a timing clash, but they were 100% worth the wait.
The only other act I was dead set on seeing on the Friday was Sub Focus, but the tent was soooo overwhelmingly crowded we just decided to call it a night.
Saturday, we awoke, had a quick baby wipe shower (no where near as good as the real thing but ESSENTIAL during a festival), and headed out.
The first act we saw was Madeon. I'm a huge fan of Madeon. I saw him last year at EDC London, and he was absolutely incredible. He played nigh-on all of the same stuff as then, his Raise Your Weapon remix, Pop Culture, Finale, Icarus, The City, and more. As well as throwing in my absolute favourite track of the Summer, Duck Sauce - NRG (Skrillex, Kill The Noise, Milo & Otis Remix) - check it out if you get the chance!
We then took a wander around the festival grounds. There was plenty of things to do besides watching performances; plenty of places to chill out, eat, chat, and some incredible fairground rides for the daredevils among us with more money than sense.
We caught most of Knife Party's set, who were absolutely amazing. I thought, however, that their setup was pretty wasted on the daytime, and would've suited a much later slot. The fireworks and fire were incredible, but the photos didn't come out too great with the sun still being out.
We then had a three way clash, and ended up watching a third of The Prodigy's set, and third of Duke Dumont's, and a third of Arty's.
My favourite act of the whole weekend, however, HAD to be Krewella! Now, Krewella are a little bit of a guilty pleasure of mine, as their music is not something I'd normally go for. However, they were INSANE. I love in particular when DJs talk to the crowd, but these girls not only do this, but they take turns to address the crowd from the front of the DJ booth, and the creme de la creme, they sing live. Amazing.
I had such an amazing weekend slumming it at Global Gathering. It was pretty much the perfect way to relax and unwind after a crazy year of studying, stressing, and generally struggling.
I for one, can't wait to see what they've got in store for next year!

Wednesday 30 July 2014, 11:22pm
TELL YOUR FRIENDS: