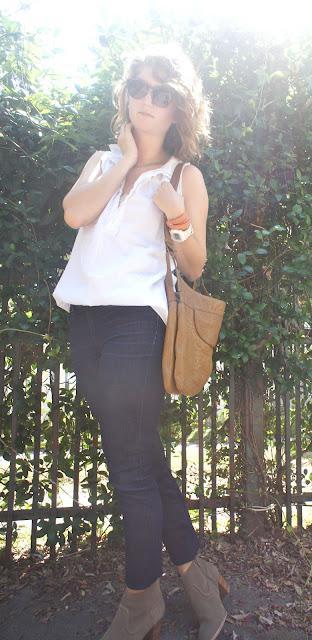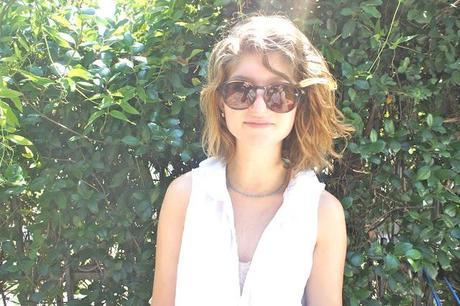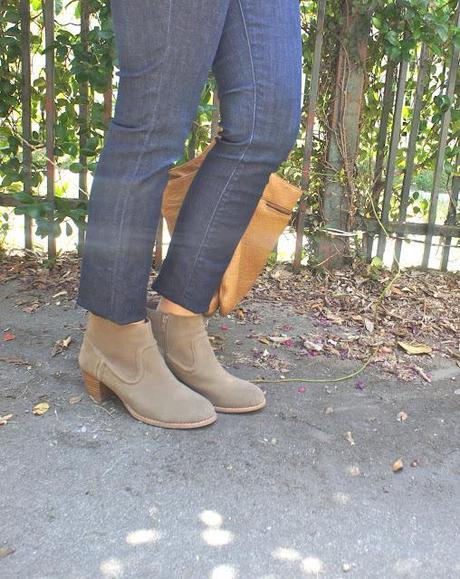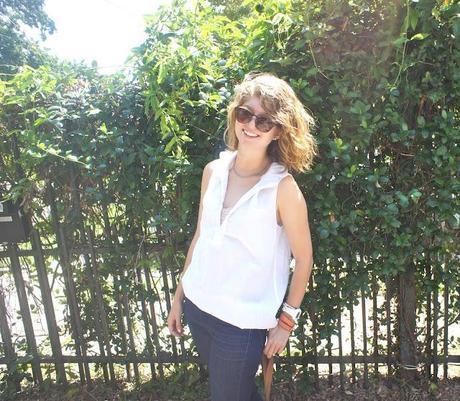 Say hello to my beautiful new RX sunglasses, from GlassesUSA.com! They came in last week and I cannot get enough of them. GlassesUSA is an online glasses shop that is incredibly easy to use, with a user friendly way to get around you can order sunglasses and prescription ;glasses without having to call your dr.'s office. Being able to enter everything yourself online makes it so easy to get what you want quickly and with little to no hassle.  The glasses range from Tom Ford to inexpensive frames all which will fit your desired look.  The site even breaks down the glasses by look, describing  "nerdy/vintage" and "classic" so if you dont know what make you want but know the style you can search with that. The site has a new amazing feature that I could not stop using...the visual mirror! You use your webcam to take a picture of yourself (the most honest angle ) and you can pick and compare different pairs of glasses...how great is that! I probably sat on the website for about an hour for 3 days deciding which pair I wanted.  The price the site shows is the price you pay,unless you add on extras, so it was nice because there were no hidden fees. The extras are adding a sunglass feature to pair they show without (which is what I did) and upgrading the lens quality. I stuck with the most basic ( and free ) type and am very impressed with the result, they are thick and sturdy.  
Glasses USA is offering YOU 10% off a pair of glasses with the code: Blog10
I strongly encourage you to go check them out! 


This feature was made in collaboration with GlassesUSA.com, but all opinion are my own.