It's January and for my little family, that means it's time to pack up our car with our tent, camping equipment, too much food and my over-packed bag (I am the worst packer ever) then we catch the ferry over to our favorite little beach on Straddie, which is a little island off the coast of Brisbane also known as Stradbroke island. We are heading to the north island, which until recently was experiencing a terrible bush fire but it seems as if this has been finally put out so we are going ahead with our trip after all. We will be camping with 3 other wonderful families, all seasoned campers!
My plan is to head down to the beach every morning to practice yoga, either by myself or with anyone of our group willing to join me. We were told yesterday at Yoga teacher training that we are beginning teaching next week, all of us have been given a 5 minute sequence which we will be teaching over the next month – aargh! I am excited and nervous at the prospect! I mean, it's not like I didn't sign up for this, but teaching already? The thing I'm most scared about is forgetting what I'm doing mid-asana. I have a terrible habit of forgetting what I'm doing when I'm nervous. I wonder if I can use palm cards?? It's a simple warm-up sequence of cat-cow and extended leg pose with a downward dog thrown in between. Something which I know very well, but still… it's nerve-wracking!! At the very least I take comfort in knowing that my fellow-trainees will all be feeling the same way as me, that we are all in this together.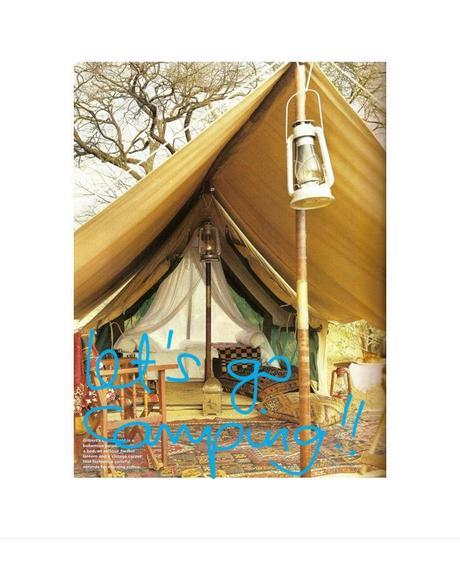 Anyway, I'm sure the first time will be the hardest, after then it should all be smooth sailing, right? Ha!
love & light xo
P.S. What do you think of my new blog banner?