Hi Gorgeous! Givenchy is releasing some amazing lippies just in time for summer and I want every shade!
Le Rouge ($36.00, New; Permanent)
Brun Vintage (105)– muted rose
Nude Guipure (106)– brownish nude pink
Beige Caraco (107)– medium peach beige
Beige Deshabille (108)– muted light peach beige
Rose Boudoir (204)– rosy pink toned red
Rose Perfecto (209)–electric bright pink
Rose Dahlia (210)–bubblegum pink
Rose Ruban (211)–pale pink
Hibiscus Exclusif (302)–muted neon pink
Corail Decolette (303)–pink toned coral
Rouge Egerie (305)–coral-red
Corail Signature (317)–coral orange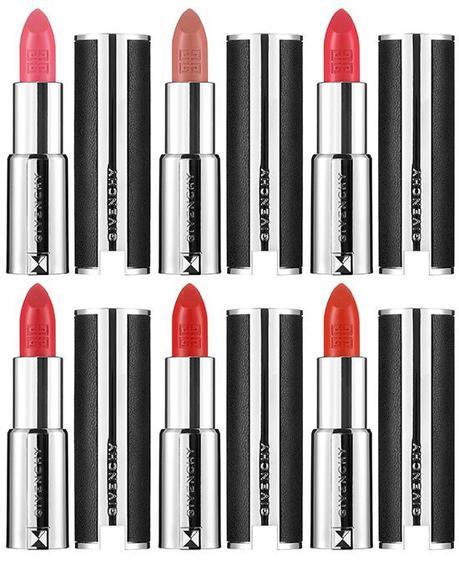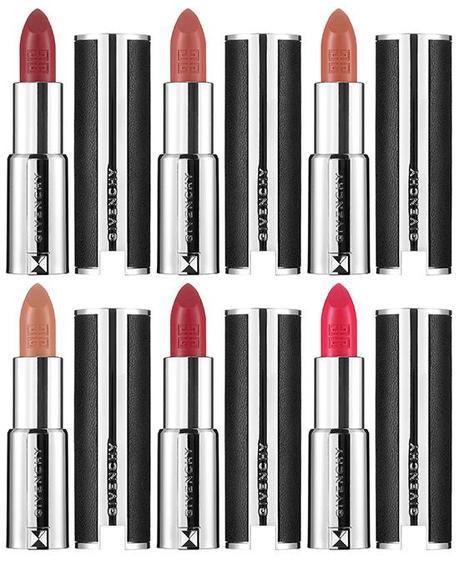 Gorgeous, thoughts? Will you be picking up these new lipsticks? Let me know in the comments.
Stay Gorgeous!
Source: Temptalia