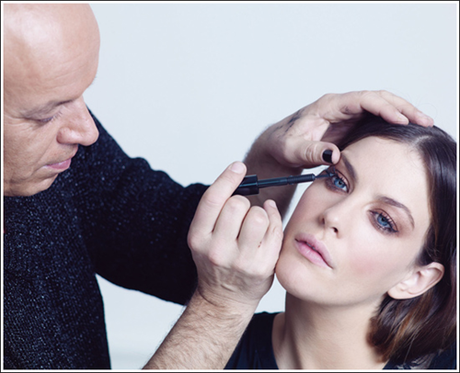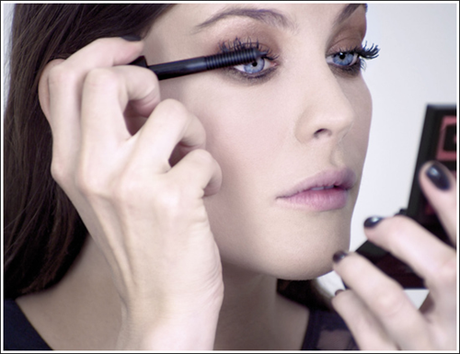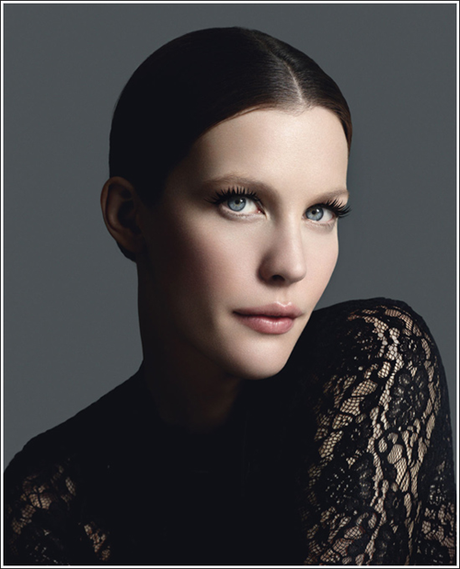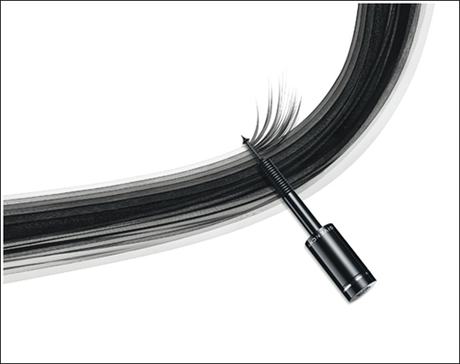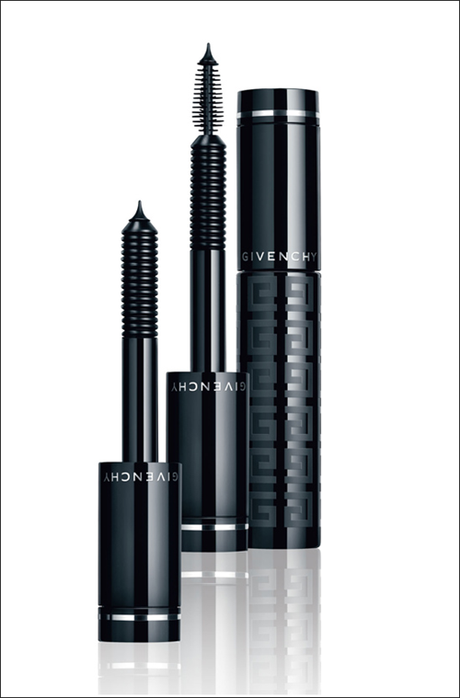 Nicolas is overflowing with imagination and is always ready to venture beyond bounardies. Today he reveals his own professional secrets to interminable lashes with staggering volume. The new Givenchy mascara, the mascara that is superlative in all aspects, bears his signature: DEMESURE, Audacious Lashes. This High Tech accessory at the cutting edge of innovation combines an extensible brush and a finishing tool. An exnclusive hyaluronic acid-based formula adds volume to the base of lashes without weighing down thetips. A super-audacious product for extravagant, breathtaking volume.

Generously coat lashes, wrap them in the material like you would a luxurious black sheat. Shape lashes one by one with an ultra thin accessory for a singular definition. It took two years of intensive research to finally create this exceptional item: the first three dimensional telescopic brush.

To create density: the volumising shaft has 16 inlaid grooves which serve as reservoirs for material. Each time it is dipped in the vial, they are engorged with mascara so that the base of eyelashes is covered with a thick coating on application.

To define: enclosed in the shaft, a totally clean elastomer separating brush is released by activating the base of the cap. Its cone shape guarantees ease of use combined with ultra-precision. The finishing tool gives the ultimate touch of precision. Its finesse provides a customized, unequalled, lash-by-lash result.

Three shades: Audacious Black, Audacious Brown, Audacious Green (which is limited edition).